Reality TV Show 'Brooklyn 11223' Dismays Some Bay Ridge Residents
Love 'em or hate 'em, reality shows have become a permanent fixture in American popular culture and have raised the ire of many natives in the locales where they are set. When cameras began to roll on the Jersey Shore in 2009, locals rolled their eyes and lashed out against the ways in which their community was represented, as did Brighton Beach, Brooklyn residents when word got out about the Lifetime network series "Russian Dolls" last year.
But when some Bay Ridge residents heard about a new reality show being shot on their turf, they were actually excited that their oft-forgotten corner of Brooklyn might steal the spotlight from the borough's trendier neighborhoods like Williamsburg and Park Slope. That is, until they saw the trailer for "Brooklyn 11223," which debuts on the Oxygen network on Monday night.
"Initially I thought it was kinda cool to have something in Bay Ridge, Brooklyn. Something about us," said Inna Trinidad, who owns Kaleidoscope Toy Store at 8722 Third Avenue and has lived in Bay Ridge for six years.  
Her excitement turned to disappointment when she learned more about the show: "More and more now, especially the more they're showing it on TV to advertise it, the more I'm becoming negative towards the idea."
Trinidad's sentiments were echoed by more than two dozen Bay Ridge residents who turned out for a press conference led by Councilman Vincent Gentile of Brooklyn in February. Residents called the show a Jersey Shore-style knock off that denigrated women and made the community look crass and cartoonish.
State Sen. Diane Savino, who also spoke at the event, said the reality series continued "the trend of portraying Italian-American women in the worst possible light," and called upon residents to boycott restaurants and businesses that had allowed producers to film in their establishments.
Get a taste of "Brooklyn 11223" below.
The show's executive producer, Michael Hirschorn, says he wasn't out to exploit Italian Americans. Casting crews started their search in Queens before they stumbled upon Joey Lynn Tekulve and Christie Livoti, who live in Gravesend but hang out in Bay Ridge, and thought the tension between the two former best friends would make for a good story.
"The fact that they're Italian is less interesting," he said.
Still, Hirschorn acknowledges that fixing the camera on certain traits he finds common to Brooklynites was hard to resist.
"There's a preponderance of people who are a bit louder, a bit brash, a little more outspoken — and that's not a bad thing," he said.
Like many neighborhoods in the city's five boroughs, the demographics in Bay Ridge have shifted in past decades. Predominately Italian immigrants lived there in the 1970s when John Travolta strutted his stuff on the disco dance floor as Tony Manero in Saturday Night Fever. These days, the Italian-American presence is strong but shoppers at Century21 on the neighborhood's bustling Fifth Avenue are just as likely to be East-Asians, African Americans, Latinos, Orthodox Jews and Muslim women wearing hijabs.
Bay Ridge resident Inna Trinidad says she doesn't see that diversity represented in "Brooklyn 11223."
"I definitely think they're misrepresenting the neighborhood," she said. "And in ways that it's now become such a melting pot as opposed to just one particular culture, Italian American."
Bina Valenzano, who grew up in nearby Bensonhurst in the '80s and '90s and now calls Bay Ridge home, also feels the show dwells too much on Italian-American stereotypes. At February's press conference, she voiced her opposition to the show, noting that the producers didn't even get the Bay Ridge zip code right. Gravesend's zip code is 11223 while Bay Ridge's zipcode is 11209.
"If they wanted to create a show with residents of Gravesend, they should've kept it in Gravesend," she said.
With the show's pilot premiering on Monday night, however, those most offended by "Brooklyn 11223" now question whether speaking up does any good.
"Some people have said we should just stop talking about it and let it die down," said Valenzano.
Despite their grievances, some Bay Ridge residents do admit that they're curious to see how the show will depict their community. Even Valenzano may check it out.
"It's kinda like a train wreck," she said. "You have to slow down to see what's going on."
Hashtag primed for tweeting, one of the taglines in Oxygen's advertisements for "Brooklyn 11223" pronounces, "This ain't Jersey." After the premiere of the show on Monday, though, many residents may tell you, "It ain't Bay Ridge either."
See a slideshow of Bay Ridge below.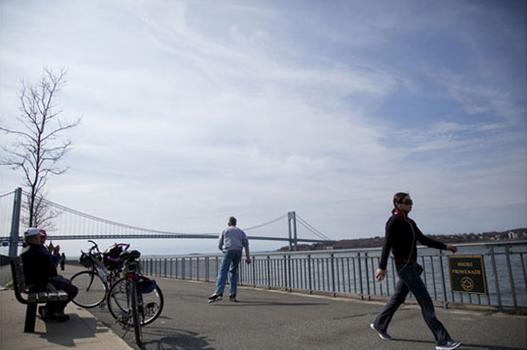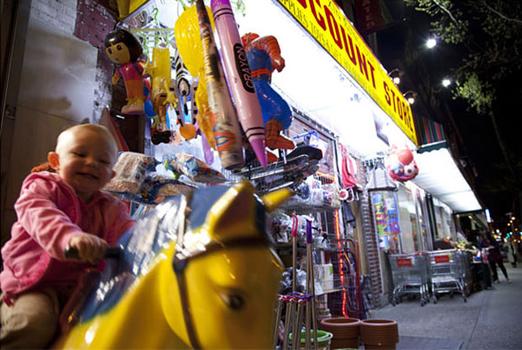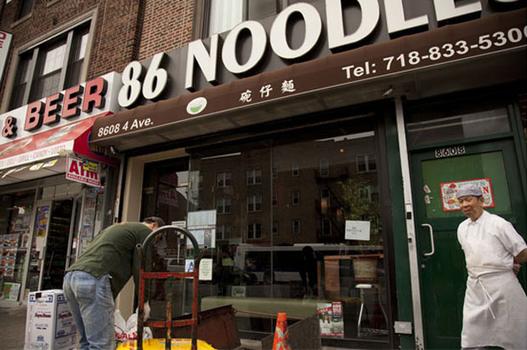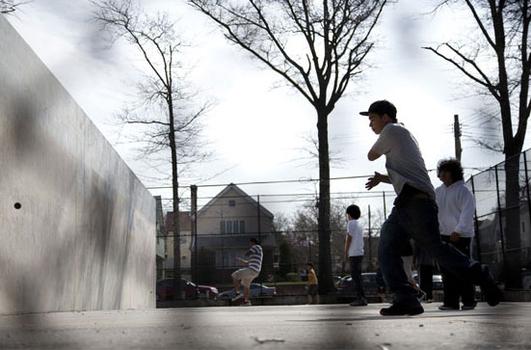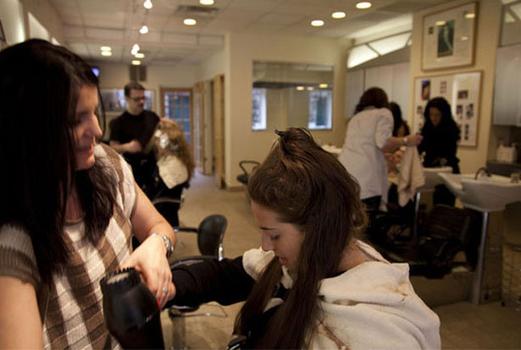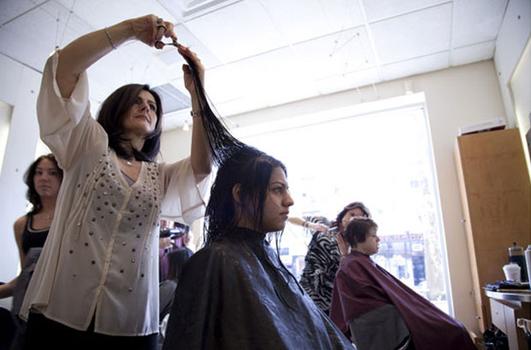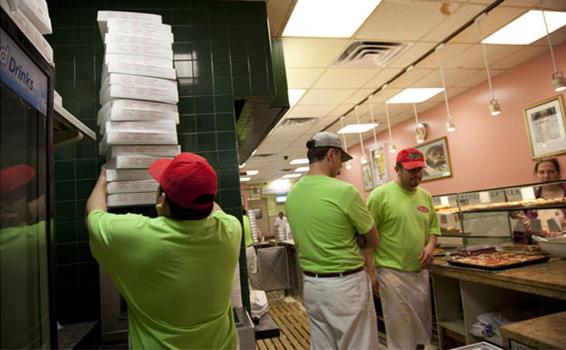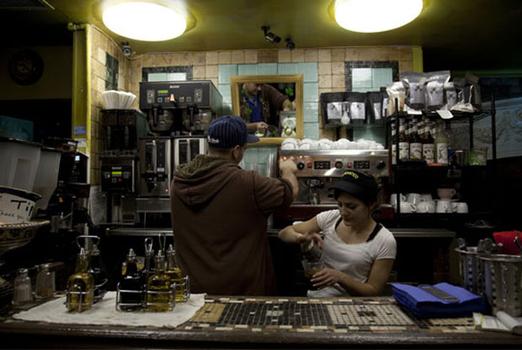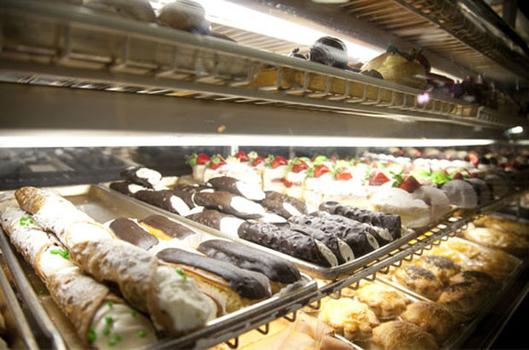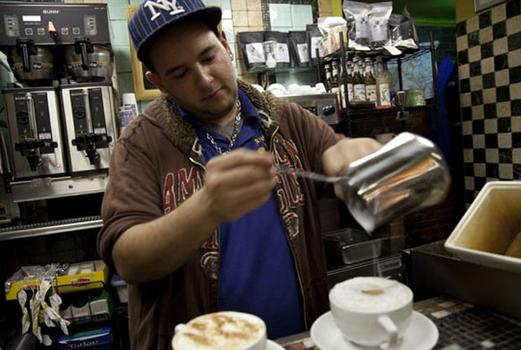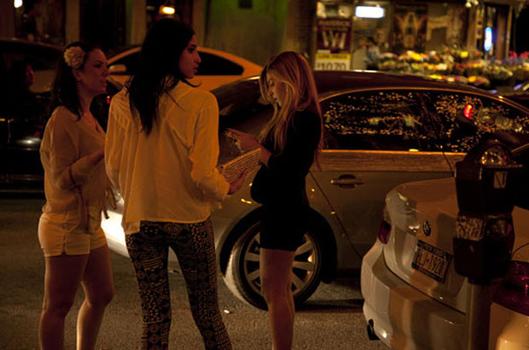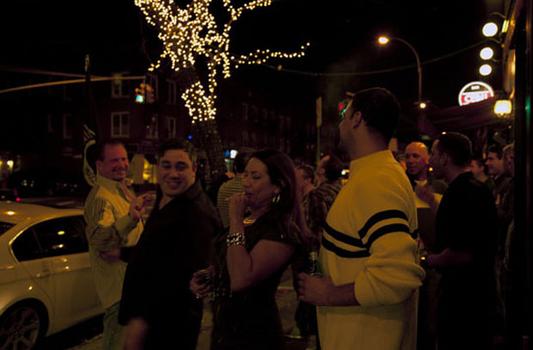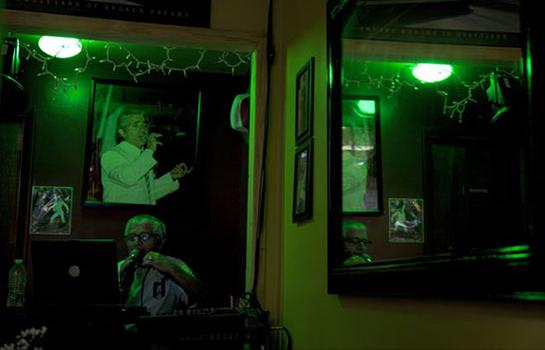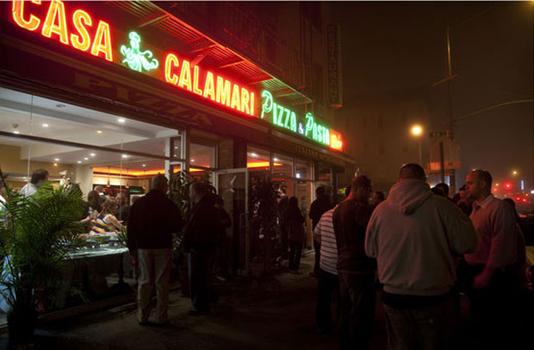 of