Family of Unarmed Inwood Man Shot Dead By Police Demands Federal Probe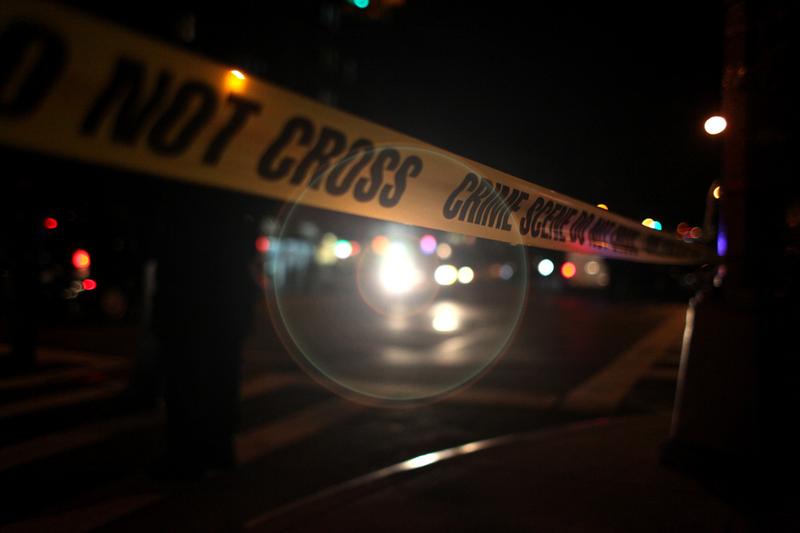 The family of an unarmed man who was fatally shot in Inwood by a plainclothes police officer last year is demanding a federal investigation into the death after a Manhattan grand jury declined last Friday to bring charges against Detective James Connelly after he killed John Collado.
Family members of the slain man met with Manhattan prosecutors Thursday to discuss the grand jury's decision. Relatives said they were told by an assistant district attorney during the brief meeting that all the evidence was presented to the grand jury before it declined to indict Connelly. 
"How a grand jury receiving this information can say nothing was wrong is beyond me," said Bonnie Taveras, Collado's niece.
Family members say Collado had intervened in a scuffle between the detective and a drug suspect during a narcotics bust last September because he thought he was breaking up a fight.
They claim Connelly had not identified himself as an officer to Collado and therefore should never have discharged his weapon.
Police said  Collado put the plainclothes officer into a choke-hold while he was trying to make an arrest. But relatives dispute that claim.
"I just don't feel that it's right that I'm stuck without a father," said Jenny Collado, daughter of John. "My son is stuck without his granddad. And my brothers and sisters are stuck without my dad. And this cop is walking around the street like nothing ever happened, like he didn't take my father away from me."
Grieving relatives gathered Thursday with Councilmen Ydanis Rodriguez of Washington Heights and Jumaane Williams of Flatbush, Brooklyn, to push for the Department of Justice to take up the investigation.  They said several aspects of the case concern them, including the fact that Connelly appeared to be working alone that night.
Rodriguez said he's been told by law enforcement experts that it's highly unusual for the NYPD to send any narcotics officer to work alone anywhere. 
"How far did the DA go?" asked Rodriguez.  "What questions did they ask?"
The NYPD did not immediately respond to a request for comment on the case.