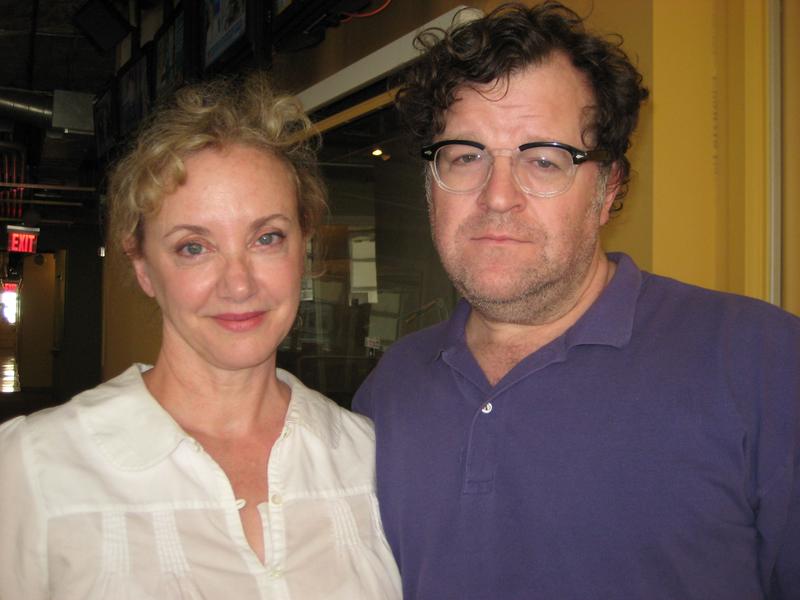 Writer-director Kenneth Lonergan was on the Lopate Show recently (along with actress J. Smith-Cameron) to discuss their new film, "Margaret." He also told us that his reading list spans Christopher Hitchens' and Manning Marable.
What have you read or seen over the past year (book, play, film, etc…) that moved or surprised you?
         Christopher Hitchens' last year of articles and essays.
What are you listening to right now?
        The Proclaimers' Sunshine on Leith, and Anton Karas' zither music.
 What's the last great book you read?
        Malcolm X: A Life of Reinvention by Manning Marable, and Jeeves and the Feudal Spirit by P. G. Wodehouse.
What's one thing you're a fan of that people might not expect?
       Old superhero comic books, ie: Batman, Captain America, Iron Man, Superman, Daredevil, etc. (60's and 70's mostly). Select science fiction: Star Trek (the original), Battlestar Galactica (the more recent version). Bodysurfing…
What's your favorite comfort food?
        Grits.