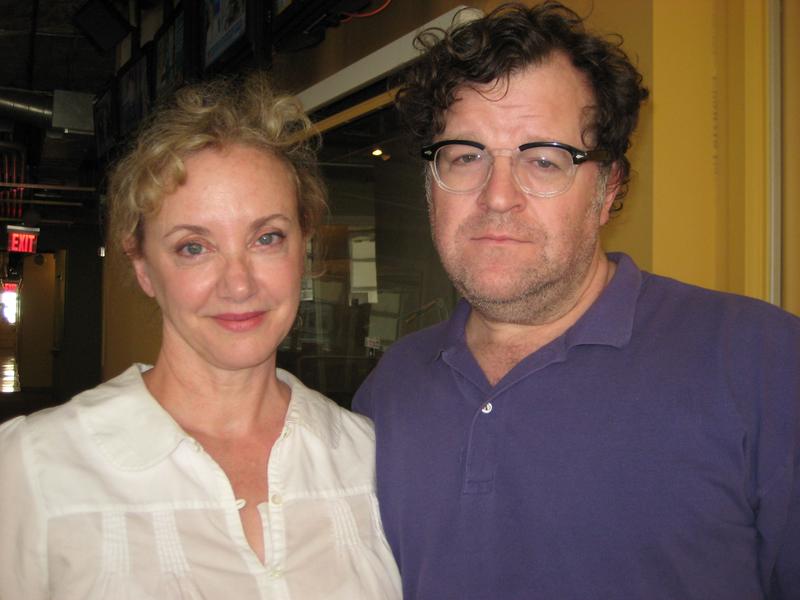 Actress J. Smith-Cameron was on the Lopate Show recently (along with Kenneth Lonergan) to discuss the film, "Margaret." She also told us about her love of 70's funk music and fried chicken. Find out what else she's a fan of!
What have you read or seen over the past year (book, play, film, etc…) that moved or surprised you?
         "Marwencol," a documentary about the fantasy world of Mark Hogencamp (and photo essays by same).
What are you listening to right now?
           Meshiya Lake's Lucky Devil and Lil Big Horns.
What's the last great book you read?
            An Island at the Center of the World: The Epic Story of Dutch Manhattan and the Forgotten Colony That Shaped America by Russell Shorto (nonfiction); Let the Great World Spin by Colum McCann (fiction); and with/to my ten year old daughter: When You Reach Me by Rebecca Stead (children's literature). After I wrote these three titles, I realize they are all three very much about NYC (much like Margaret).
What's one thing you're a fan of that people might not expect?
          70's funk music.
What's your favorite comfort food?
          Fried chicken.