The Wedding Present, Back A Bit ... Stop,' Live on Soundcheck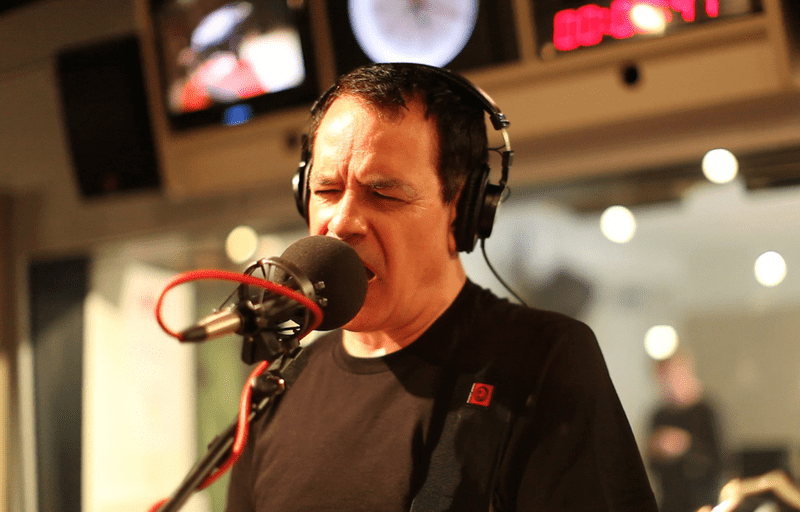 David Gedge is the same but the band that he has fronted for over 25 years, The Wedding Present, is not. 
The other members of the group have changed time and again. The newest version of the band has released a new album, Valentina, and is in the U.S. touring it as well as performing the 1991 record Seamonsters all the way through.
"Back A Bit ... Stop" is off the new album. Watch The Wedding Present performs the song live on Soundcheck.