Gregory Porter, 'On My Way To Harlem,' Live on Soundcheck
Thursday, March 22, 2012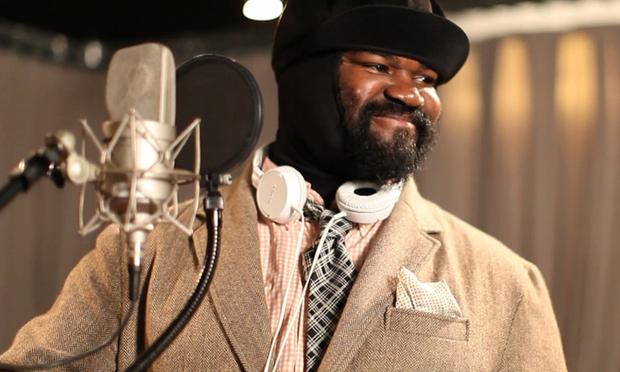 (Amy Pearl/WNYC)
Gregory Porter got into songwriting because his mother was a minister, he says, and his latest album, Be Good, is mostly originals.
"Melodies, lyrics, thoughts come to me in the most average of places ... when I'm birdwatching, which I like to do," Porter said on Soundcheck. "When I watch children walking to school, I'm inspired and I can hear music to their little footsteps and I can hear music to my broken heart sometimes."
In the video below, watch Porter sing "On My Way To Harlem," live on Soundcheck.
More in: