Shelley Hirsch - Where Were You Then?
Sunday, March 25, 2012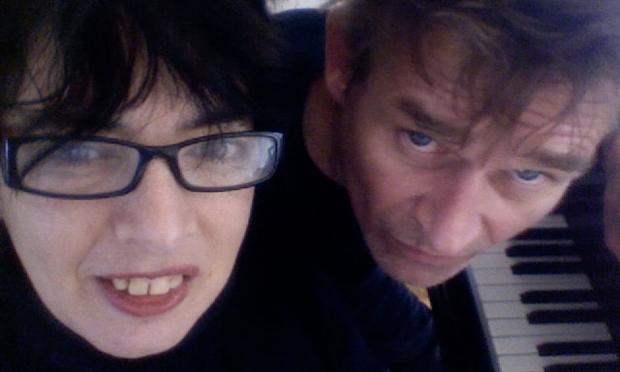 (photo: Shelley Hirsch)
Vocalist/composer Shelley Hirsch has been opening ears in the downtown New York scene for decades. As an improviser she's brought her lightning reflexes, wild imagination, and vocal virtuosity to projects with John Zorn, Christian Marclay, and many others. Hirsch has become increasingly interested in exploring a unique, musical approach to autobiographical storytelling. Her new recording, created in collaboration with Swiss composer and multi-instrumentalist Simon Ho, is "Where Were You Then?" In it, Hirsch tells stories about online dating, living in California, loft-squatting in Amsterdam, hitchhiking through Germany, experiencing 9/11 in New York City, and her mother's death.
Shelley Hirsch joins David Garland to talk about and play selections from "Where Were You Then?"