Coca-Cola Plans Ads in Mandarin as Lin Plays at MSG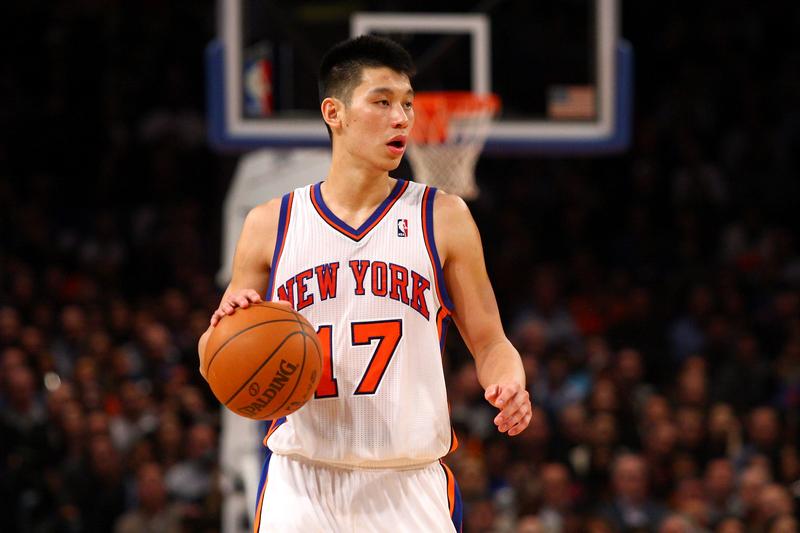 New York Knicks point guard Jeremy Lin has had a meteoric rise from un-known back-bencher to basketball superstar, and global brands are quickly trying to capitalize on the excitement.
This week the car-maker Volvo signed Lin as a spokesman, and Coca-Cola now plans to use Lin's popularity to connect with consumers in China.
Lin's legions of fans in Taiwan and China love watching a Chinese-American sink hoops. But because it's in English, much of the court-side advertising at Madison Square Garden is lost on them.
Which got executives at one major Knicks sponsor thinking about the possibilities. A few weeks ago, they decided to act.
"Some of the advertising messaging that we have in the Garden that's currently in English, we're looking to supplement that with similar advertisements that would be translated into Mandarin," said Susan Stribling, a spokesperson for Coca-Cola.
By early April, fans can expect to see court-side messages in Chinese, probably touting Coke's sister brand, Sprite.
"For a global marketer like Coca-Cola, you've expanded your audience reach from maybe amounts that are in the millions to amounts that are in the tens to hundreds of millions," said Mark O'Brien, an executive with the advertising firm DDB.
For years, O'Brien has worked with multinationals seeking to connect with a new generation of consumers in China. DDB's clients include Coke's rival, Pepsi.
Bloomberg News reports around 100 million Chinese watched the Knicks play the Mavericks on March 6 (the Knicks lost).
This isn't the first time a company has effectively put up a billboard halfway around the globe, hoping to get noticed. Japanese companies sometimes advertise at Seattle Mariners games, targeting fans of outfielder Ichiro Suzuki.
But with a population 10 times that of Japan, China, and its Jeremy Lin fans, are a much bigger prize.