Look | Young City School Students Exhibit Art at Manhattan Gallery
A new exhibition displaying art made by New York City public school students opened Tuesday at Studio Gallery in Midtown Manhattan.
The show, called "Littlest Learners," features the work of pre-kindergarten through second-grade students from 25 schools in Manhattan, Brooklyn, Queens and the Bronx.
Michaile Brooks, a University of Illinois at Chicago graphic design student visiting New York, stopped into the gallery at 1 East 53rd Street after seeing a blue-and-red block print depicting a bird made by Arely Bravo, a second-grade student at P.S. 123 Suydam in Brooklyn.
"This picture is just sheer joy," she said. "I think that's something that we forget, you know, the older we get. We forget the sheer joy of creation and play. I really like the colors and the shapes."
Brooks added that she liked the exhibit's focus on arts education.
"One of the first things that is always on the chopping block is arts and music," she said. "So whenever I see things like this it always makes me happy because it makes me realize at least somebody recognizes the importance of art and expression in children's lives."
The student artists made the 53 drawings, paintings, prints and sculptures on view with the help of Studio in a School, a non-profit that provides arts instruction to students at more than 120 Title I schools across the five boroughs.
The gallery is open Monday through Friday from 8 A.M. to 8 P.M. and Saturday from 8 A.M. to 6 P.M.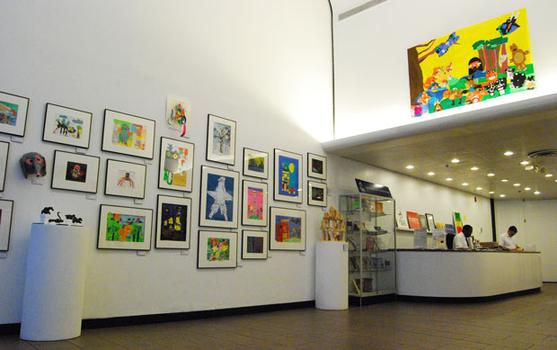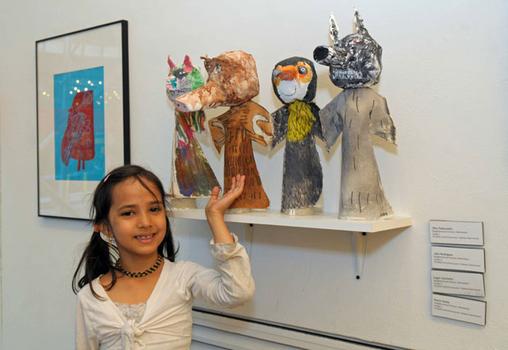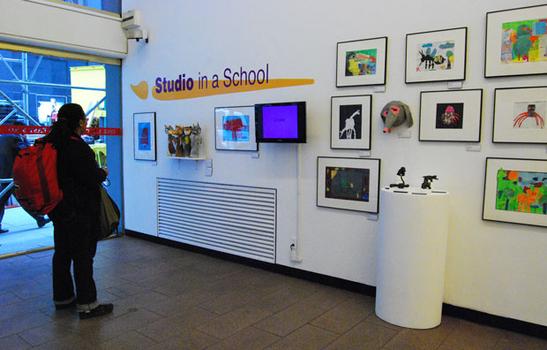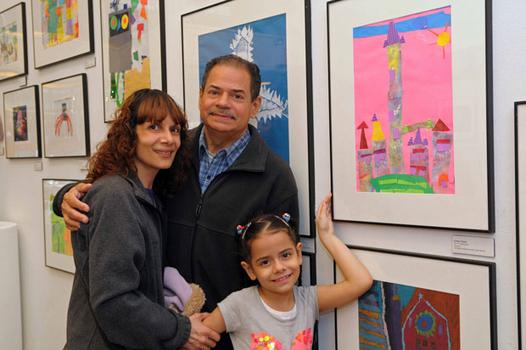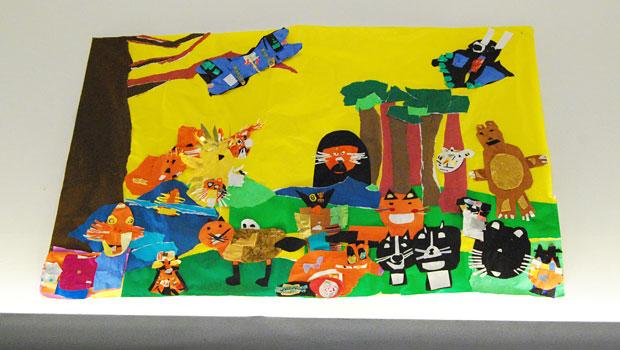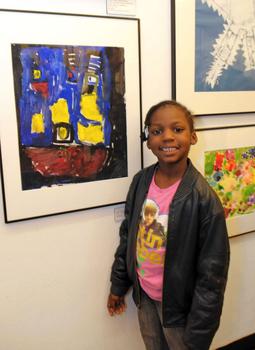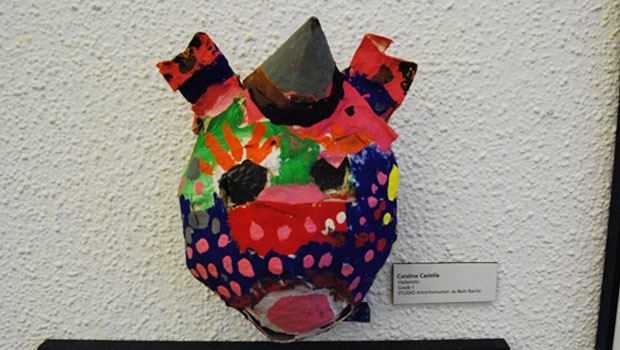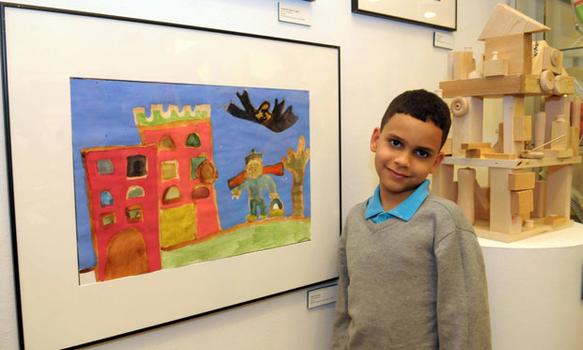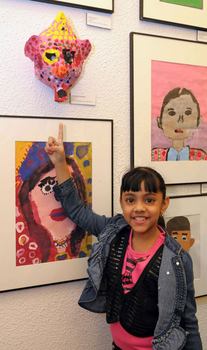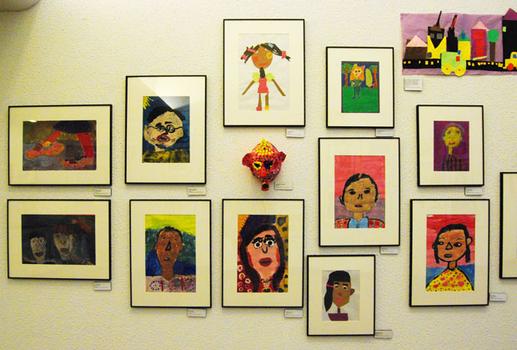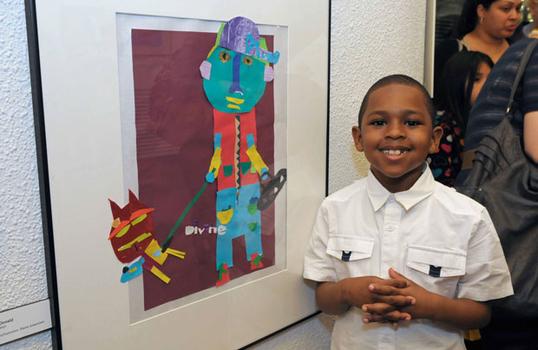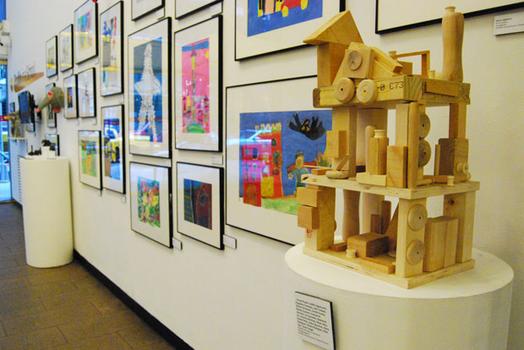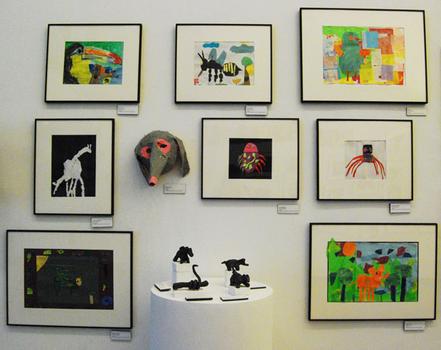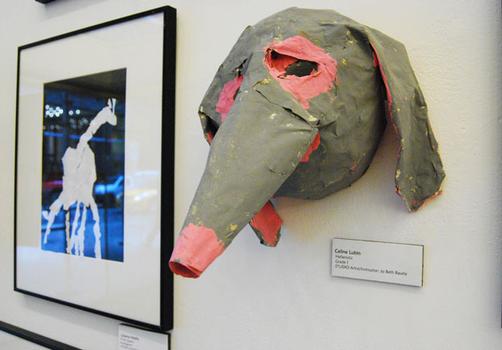 of