Volvo Gets Assist From Knicks Star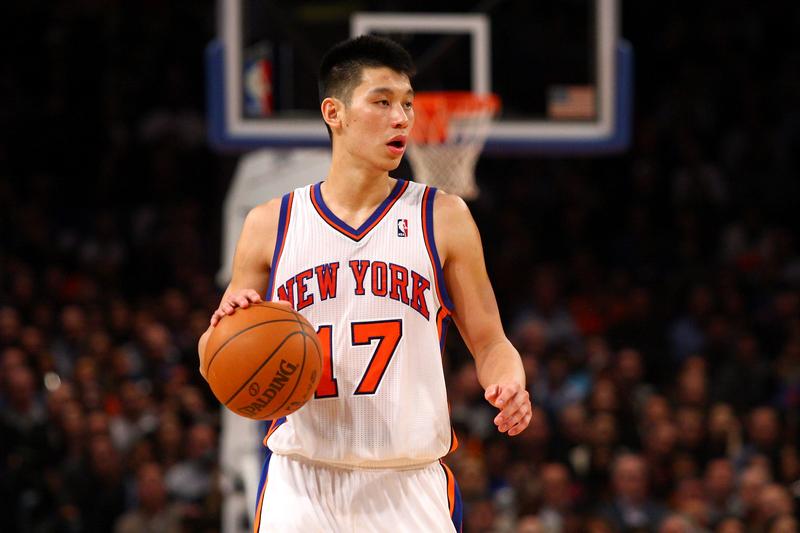 It is an unusual teaming: a Swedish car company, its Chinese owner and a Taiwanese-American basketball sensation. Knicks point guard Jeremy Lin signed a 2-year contract to hype Volvos around the world, especially in China, for his first major endorsement deal.
Freeman Shen, senior vice president of Volvo Car Corporation and chairman of the company's China operations, called Lin an important part of Volvo's "brand rejuvenation," and said the ad campaign will focus on "sportsmanship and intelligence."
Lin is the only current NBA star with a Harvard degree.
Volvo said it chose Lin because he is "a global and cultural phenomenon." Linsanity swept New York City and much of the globe when he helped revive the flagging franchise earlier this year.
For his part, Lin, a first generation Taiwanese-American who grew up in California, said he's excited to be an ambassador for Volvo.
"Growing up I never had the super luxurious cars or watches or whatever it may be and for me to be able to find a car company that his high quality but is also affordable and relatable was very important to me."
The choice of Lin, however, as a pitchman or, as he described it, "ambassador" for an automobile company is a little ironic considering the player does not own a car himself.