This Week: Must-See Arts in the City
Crazy paintings of cats, a photographer channels the '70s, the art of the Vegas casino, turning political dialogue into romantic drama and three decades of an important New York art space. There's plenty of interesting weirdness to see in New York City this week. Here's what we're looking at:
Paul Housley, Mudpusher Blues, at Zieher Smith Combining a mania for Picasso-esque lines and a humorously banal subject matter (cats, dogs, sneakers), this British-born artist has a way of fusing high and low in funny-absurd ways — kinda like the weirdo smart kid in the back row of art class. Opens Thursday, in Chelsea.
Stan Douglas, Disco Angola, at David Zwirner These days it isn't enough for an artist to create a staged scenario and photograph it. They have to invent a persona to go with those staged scenarios. (Blame art school.) In his most recent series, Douglas has taken on the guise of a fictional 1970s photojournalist who flits between the New York disco scene and the burgeoning civil war in Angola. While the set-up is a bit precious, the images are strangely beguiling: a bored couple at a disco, soldiers practicing capoeira, a roadblock that resembles a piece of cinematic sculpture. Plus, I like to imagine that Douglas's invented journalist is a bit of a John Malkovich kind of guy. Opens Thursday, in Chelsea.
Liz Magic Laser at Derek Eller Gallery This performance artist garnered quite a bit of buzz during Performa, the performance art biennial last fall, with a piece titled 'I Feel Your Pain,' in which she took dialogue from political interviews and transformed it into a full-blown romantic drama. Video from this piece will be on view, as well as live performances for her new work, 'The Digital Face,' which features dancers Alan Good and Cori Kresge. Opens Friday at 6 P.M., in Chelsea. Performances at 6:30 & 7:30 P.M.
Every Exit is An Entrance: 30 years of Exit Art at Exit Art This is the final exhibition for one of New York City's most storied art spaces, which is closing its doors permanently after May 19. The show explores Exit Art's 30 year-history, which began in a Canal St. loft space in 1982, before moving onto other venues in SoHo and, ultimately, to Hell's Kitchen. The show will include a long list of artists (from photographer Alvin Baltrop to conceptualist and architect Vito Acconci to collagist and painter Fred Tomaselli) and a wide variety of materials. Don't miss this opportunity to say goodbye to an old friend. Opens Friday at 7 P.M., in Midtown.
Jane Dickson, Eat Slots, Play Free, at Valentine. Dickson spent 2009-'10 in Las Vegas, recording the city in the wake of the financial crisis — specifically its casinos, which lay moribund in a city where the average home had lost 50 percent of its value. If the press image is an indication, Dickson certainly has a way with hallucinatory casino carpet. Opens Friday at 6 P.M., in Ridgewood/Bushwick.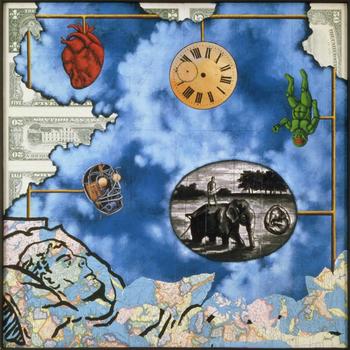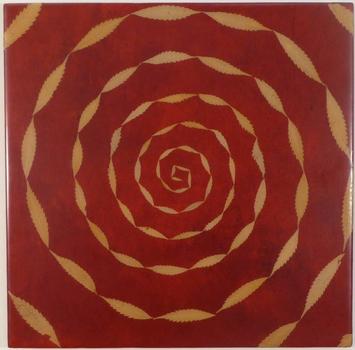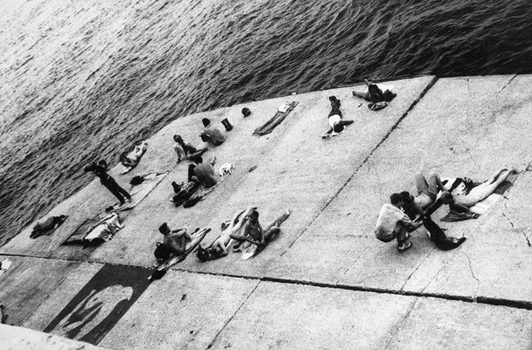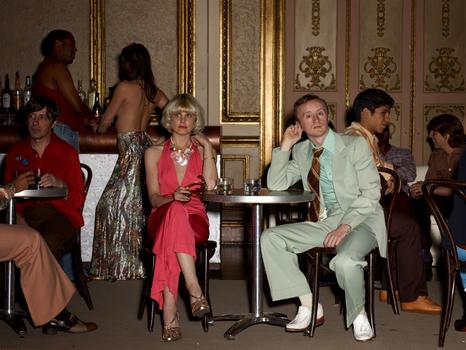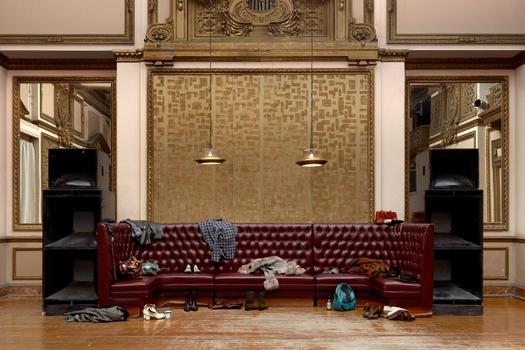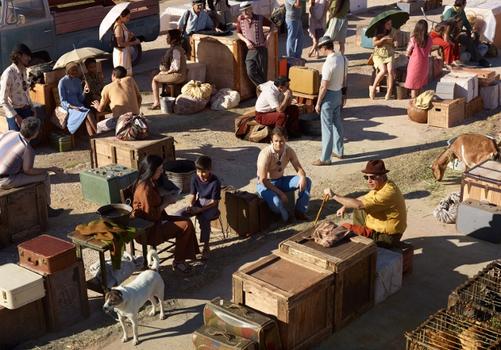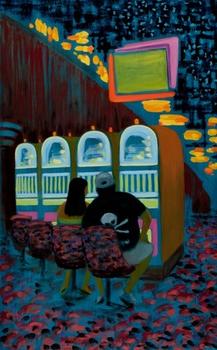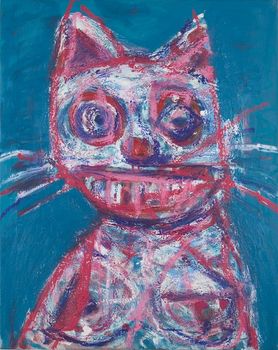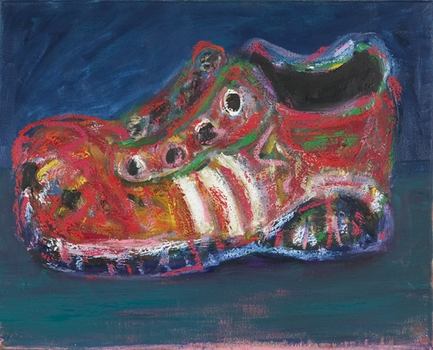 of