NY Dems Back Gillibrand, Conservatives Support Long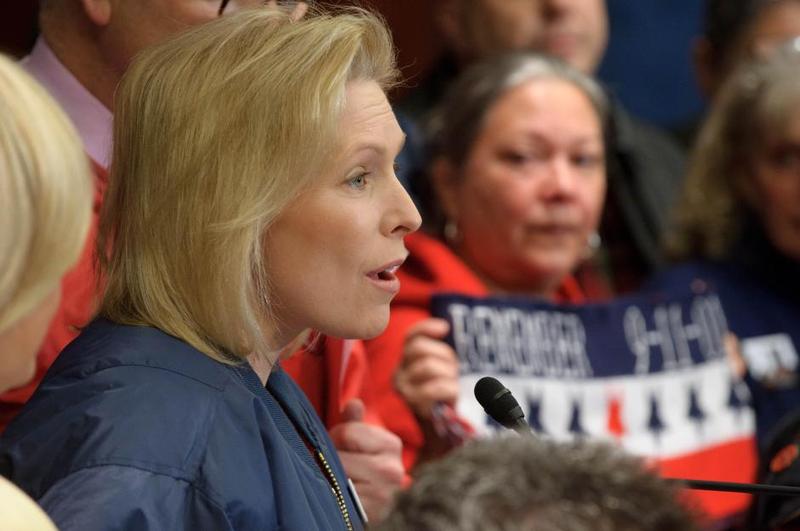 Democrats have officially nominated U.S. Sen. Kirsten Gillibrand for re-election, while the state's Conservative Party backed Wendy Long as their candidate to run for the U.S. Senate.
The Conservative Party made its choice Monday afternoon, shortly after state Democrats officially nominated Gillibrand.
Conservative Party Chairman Mike Long has spoken in favor of Wendy Long, a New York City attorney who's in a Republican primary with U.S. Rep. Bob Turner and Nassau County Comptroller George Maragos. The Conservative line is considered vital to Republicans running for statewide office in New York. The Longs aren't related.
Gillibrand is running for her first full six-year term.
The former upstate congresswoman was picked in 2009 to replace Hillary Rodham Clinton, who became secretary of state. Gillibrand won election in 2010 to fill the remainder of the term, which ends this year.
Republicans will pick their candidate for Senate in a primary on June 26.