LaHood Makes Pitch for Transportation Bill in NJ: 'America Is One Big Pothole'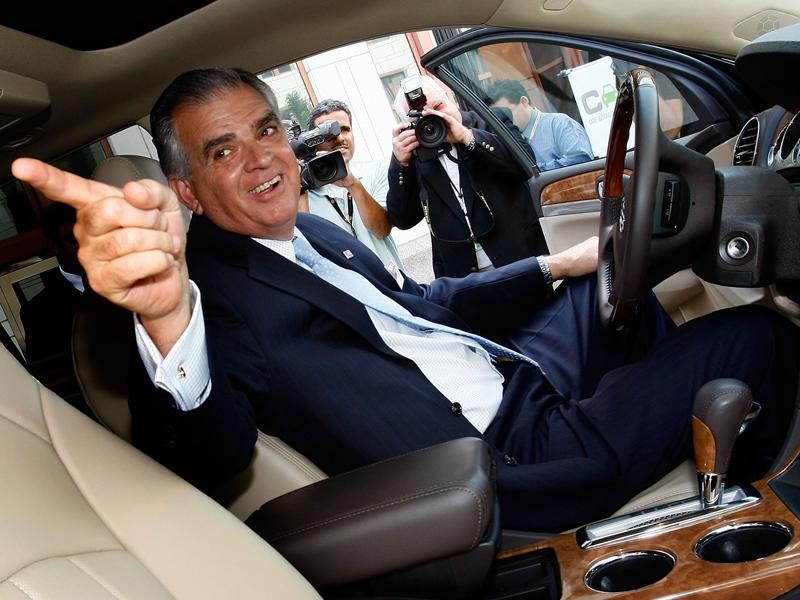 Transportation Secretary Ray LaHood made a full-throated cry for Congress to pass the Senate's version of the federal surface transportation bill during a stop at the Hoboken train station Monday.
LaHood said the House version of the bill is inferior to the one passed with 74 votes by the U.S. Senate last week, a bill he claimed would provide an annual $1.5 billion investment in roads and transit, fully restore the transit tax benefit and employ 54,000 workers in New Jersey.
"America is one big pothole," LaHood said. "We need this."

Flanking the secretary were Democratic elected officials from New Jersey. One of them, Senator Frank Lautenberg, challenged New Jersey Governor Chris Christie to convince his fellow Republicans to back the Senate bill.

"Governor Christie, don't be afraid," Lautenberg said. "Tell House Republicans to back away from the extreme Tea Party ideology and pass the Senate transportation bill."