Look | Tour 'Little Ireland'
St. Patrick's Day revelers looking for an alternative to the parade crowds can hop on a tour of Lower Manhattan's old Little Ireland neighborhood. It sheds light on parts of the immigrant experience often overlooked in history books and popular culture.
"What we try to do is break down the notion that there was a single Irish experience, says Big Onion tour guide Seth Kamil. "The Irish experience was as diverse as America is today."
The tour will take in the former "Little Ireland" district between City Hall and Houston St., where the great wave of Irish immigrants made their home in the 18th and 19th centuries, exploring the history of the Irish in New York through landmarks like the intersection where the notorious 5 Points slum once stood.
You can catch the tour Saturday in front of St. Paul's Chapel on Broadway at 11 a.m. or look at some of the highlights here.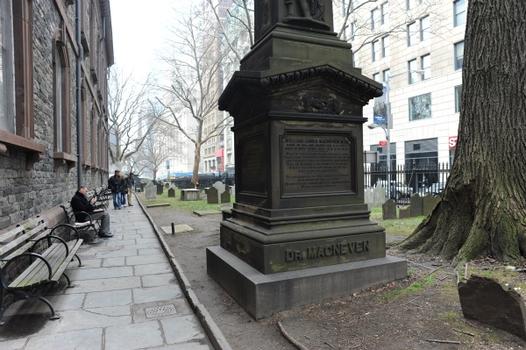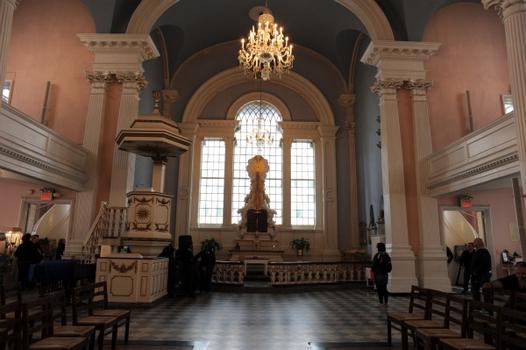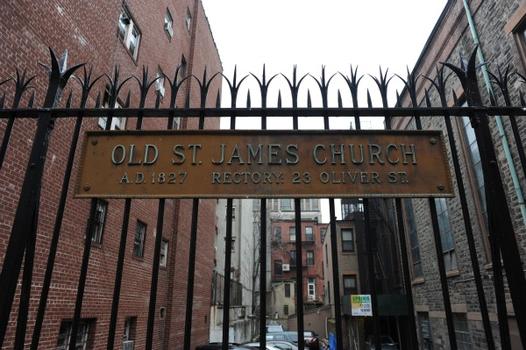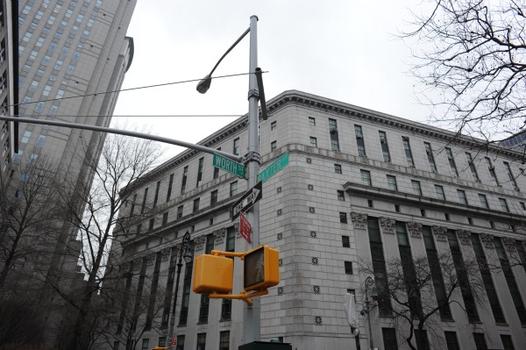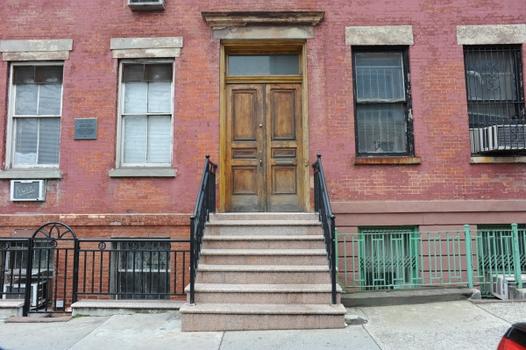 of