LOOK | A Slideshow of Underground Subway Art
The MTA released its new Arts for Transit app on Thursday.
The free app has background information and photos of each one of the 236 permanent artworks in the New York City transit system.
It's searchable by line and artist, and the app also offers turn-by-turn directions about precisely where to see art in selected stations. Some artworks have videos, as well as audio podcasts, detailing the work.
The new app inspired us to pull together a slideshow of underground art.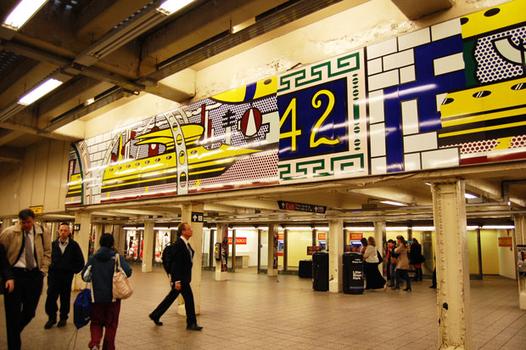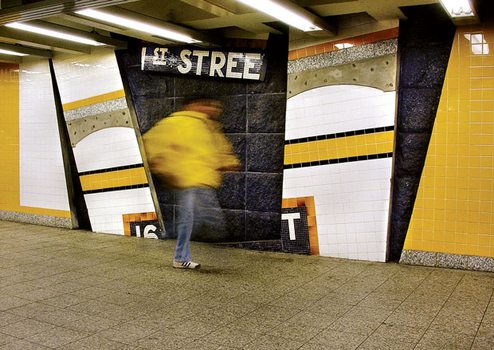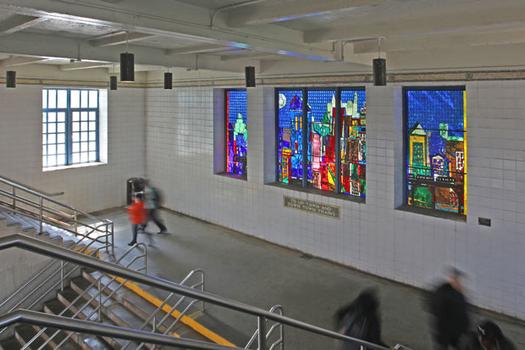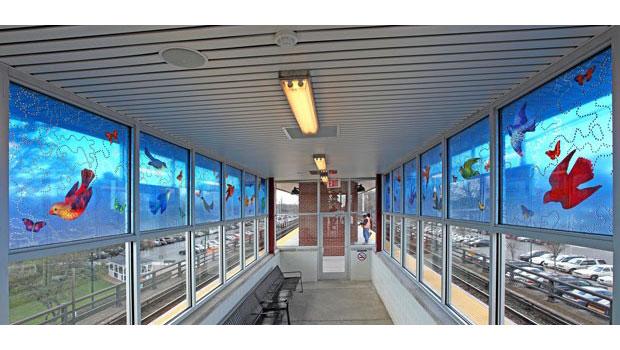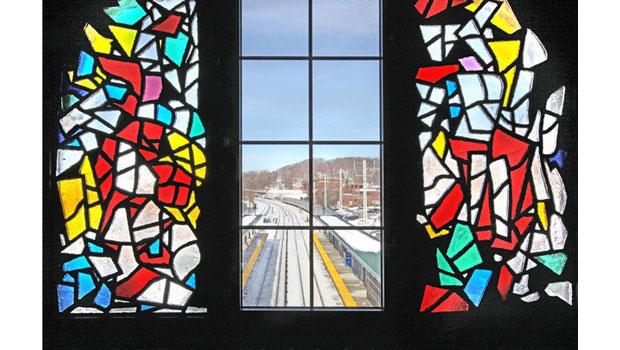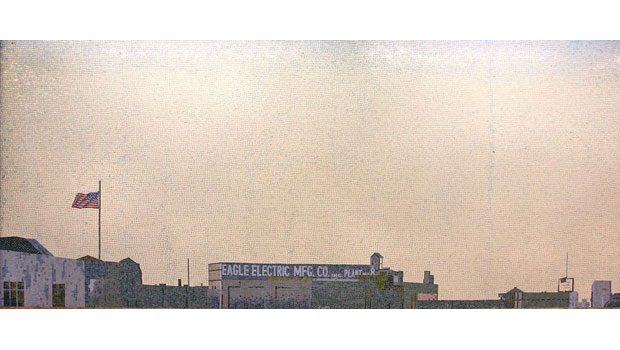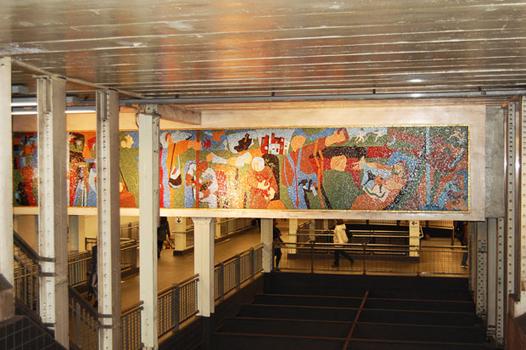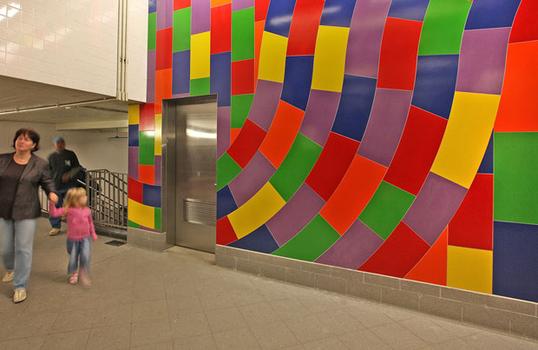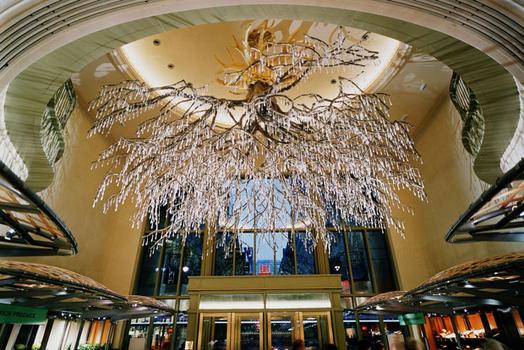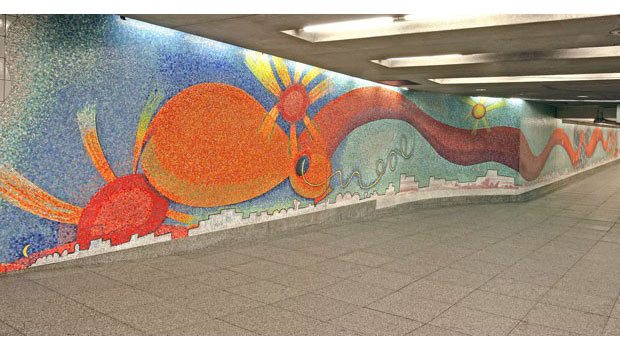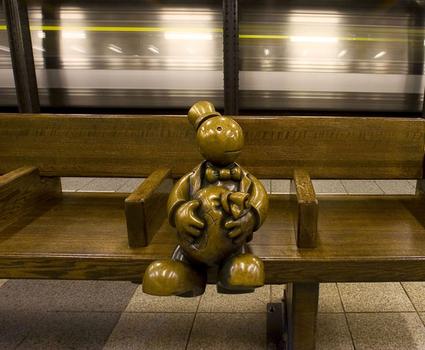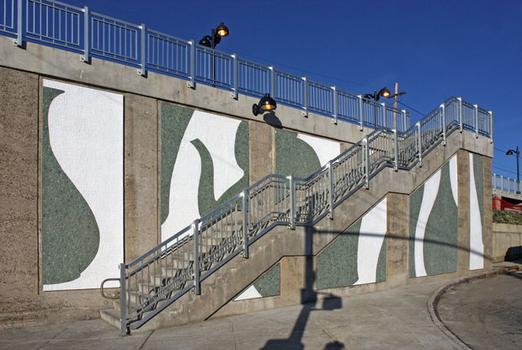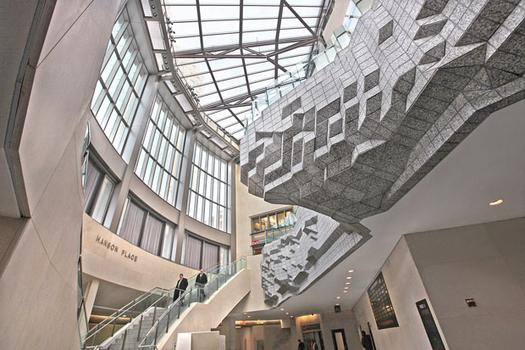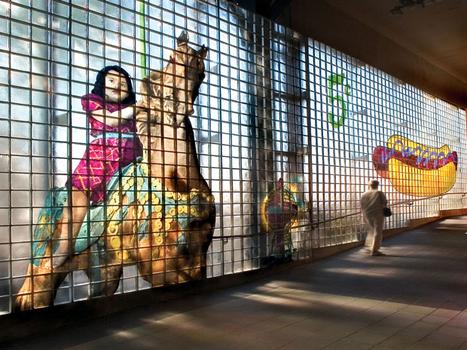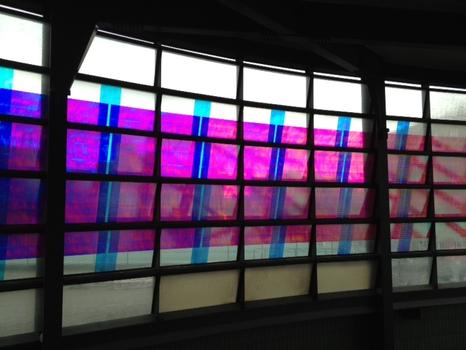 of