NYC Man Indicted; Accused of Shooting at Police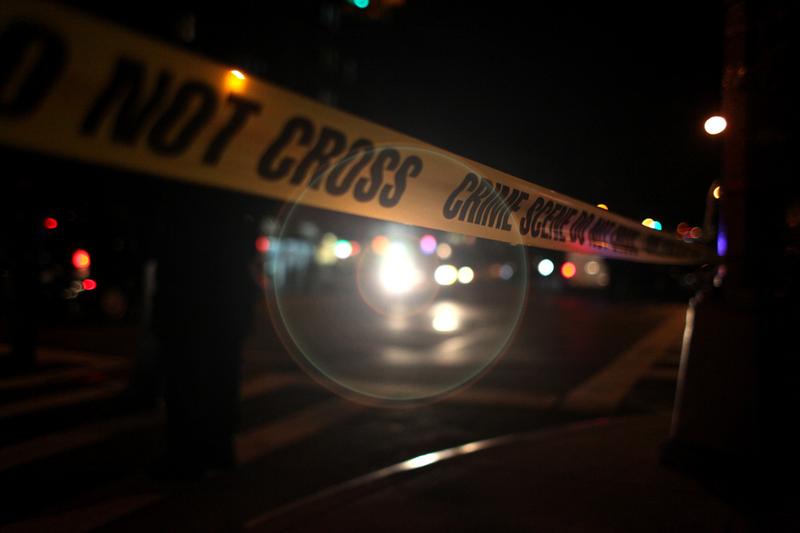 A man accused of firing a bullet that was deflected by a police officer's gun belt has been indicted on attempted murder charges.
The Manhattan district attorney said Thursday that Luis Martinez also is charged with weapon possession.
There was no immediate comment from his attorney.
He's accused of opening fire on two uniformed officers last month after leading them on a chase. One round was deflected by a spare ammunition magazine on Officer Thomas Richards' gun belt.
Authorities say Richards and another officer, Thomas Dunne, returned fire, hitting the suspect in the leg.
Martinez is being held without bail and is due back in court May 3.