Community Complains About WTC Site Security Plan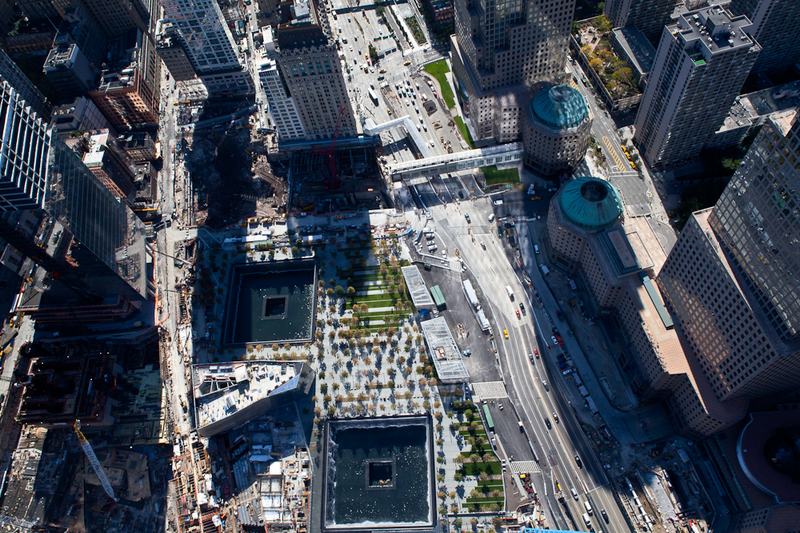 An extensive police plan to safeguard the World Trade Center site in New York City against vehicle-borne bombs is being criticized by residents.
Residents of the Manhattan neighborhood surrounding the site say they fear the plan that includes checkpoints and new barriers could stifle their growing community and complicate traffic.
At a hearing Wednesday, resident Kathleen Moore said she was worried ambulances wouldn't be able access her building.
Meanwhile, the chairwoman of the community board representing the neighborhood says they want to ensure the plan takes into consideration residents' needs.
Police Commissioner Ray Kelly says the department wants to hear from residents.
It could take until 2019 to fully implement the plan.
Nearly 3,000 people were killed when the WTC was destroyed in a terrorist attack on Sept. 11, 2001.