NY Judge Requires Mets' Owners to Prove Goodwill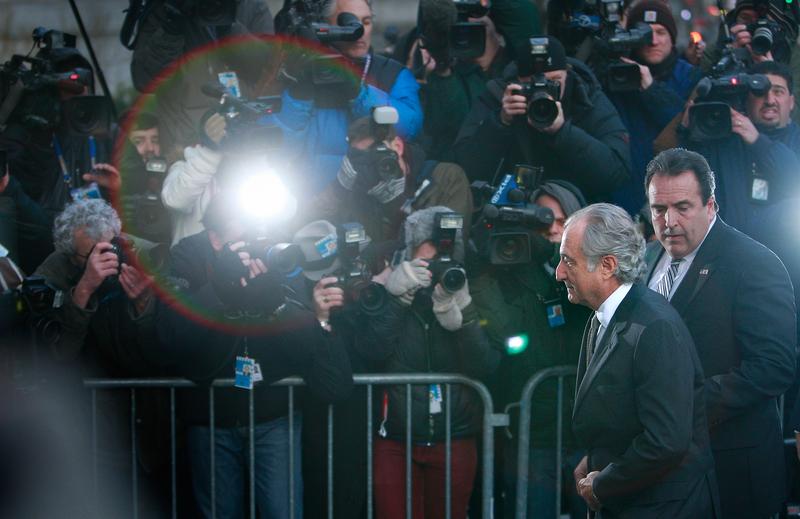 A federal judge says New York Mets owners must show a jury next week they weren't willfully blind to a gigantic fraud carried out by their friend, Bernard Madoff.
Judge Jed Rakoff in Manhattan said in a two-page order Wednesday that the burden will rest with the owners rather than a trustee recovering money on behalf of thousands of cheated Madoff investors. A trial is set to begin Monday on a lawsuit seeking $1 billion from the Mets. The trustee says the Mets owners knew or should have known that Madoff was operating his multi-billion-dollar fraud. He is serving 150 years in prison.
Rakoff earlier ruled the Mets owners owe up to $83 million. He has limited the amount the trustee can recover at trial to just over $300 million.