The Takeaway
Vice President Santorum? A Look Ahead to the Republican Pick for V.P.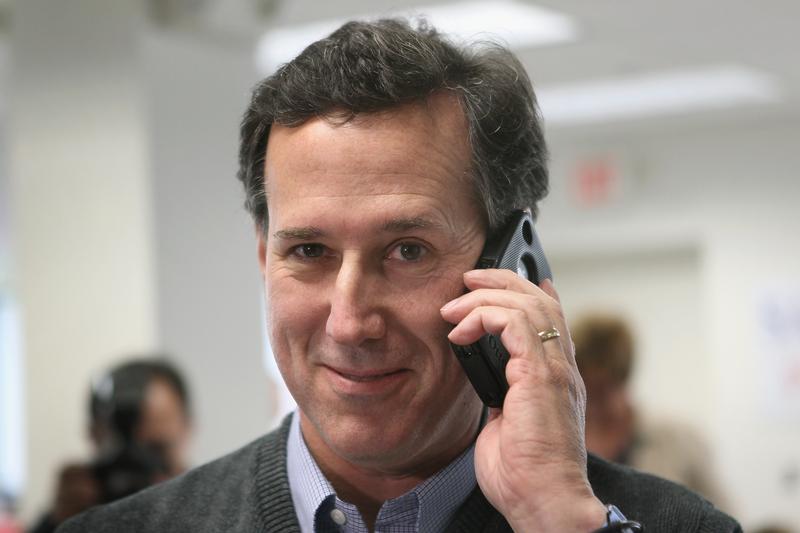 Though we're still not settled on a Republican presidential candidate, it's never too early to start speculating beyond the position of commander-in-chief. Take, for instance, the vice presidency: for every presidential hopeful, there is a running mate right by his or her side. So, when the dust settles and the general election is upon us, who will be running as the Republican ticket's vice president?
Takeaway contributor and Republican political strategist Ron Christie joins us, along with Jennifer Rubin, writer for the Washington Post's Right Turn blog.