The Takeaway
Primary Election Wrap-up: What's Next for the GOP after Alabama and Mississippi?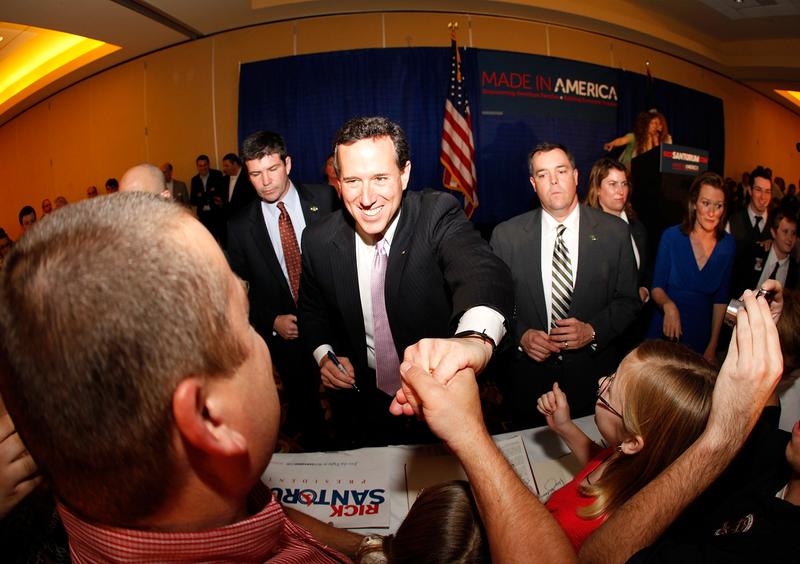 More than halfway through the Republican primaries, there is still no clear frontrunner. It's a three-way race with four men running, and the guy that no one paid any attention to last year keeps walking away with primary victories. Our expert political panel examines last night's Republican primary election results and discuss what Mississippi and Alabama's wins may mean for the GOP race ahead. 
Ron Christie is a Takeaway contributor and Republican political strategist. Molly Ball is a staff writer covering national politics at The Atlantic.