This Week: Must-See Arts in the City
Early works by a pop-graffitist in Brooklyn, paintings of devils in Chelsea, art from the Byzantine era at the Met, the stark look of Deco in Japan, the stirring self-portraits of Francesca Woodman at the Guggenheim and a very special drawing class at the Whitney. There is lots to see and do this week. Here's what we're looking at:
Keith Haring: 1978-1982 at the Brooklyn Museum The artist who was known for his doodle-like drawings of babies, dogs and jittery human figures in subway stations is getting a thorough examination of his early works. The museum has gathered dozens of works on paper, more than 150 archival objects (including sketchbooks, journals and photographs) and rarely-seen experimental videos — all of which cover Haring's early years in New York, when he was beginning to find his voice. Opens Friday, in Brooklyn.
Deco Japan: Shaping Modern Culture, 1920-1945, at the Japan Society As in other parts of the world, the early 20th century was a time of great change in Japan. Women entered the workforce in great numbers and a streamlined modernity imbued areas such as art, fashion, architecture and design. This resulted in an Art Deco movement that was distinctly Japanese. Bobbed, red-lipped women appeared in posters that bore the influences of block printing. Kimono textiles featured skyscraper motifs. And decorative sculpture came with sharp, angular lines. This is a fine opportunity to explore the roaring '20s from the P.O.V. of Japan. Opens Friday, on the Upper East Side.
Francesca Woodman at the Guggenheim Museum In 1981, at the age of 22, photographer Francesca Woodman committed suicide by leaping out a window. In her lifetime, she'd had few exhibits. But she'd been prolific: relentlessly photographing herself in decaying dilapidated rooms, camouflaged into a patterned wallpaper, emerging from woodwork, in the process of getting lost in her surroundings. Her enigmatic images read like a nod to the surrealism of the early 20th century (hence her inclusion in a worthwhile surrealism show at LACMA, in L.A.). But her production technique is all late 20th century, with the focus on photography. The exhibit will include rarely-seen videos. Opens Friday, on the Upper East Side.
Byzantium and Islam: Age of Transition at the Metropolitan Museum of Art At the beginning of the seventh century, the area that comprised the wealthy southern extremes of the Byzantine Empire (North Africa, Syria and the Eastern Mediterranean) was fast becoming an important hub in the rising Islamic world. The Met takes a look at work from this dynamic period, surveying more than 300 incredible objects, including silver, monumental wall hangings, floor mosaics, leaves from a rare vellum gospel and delicately-carved ivories. Opens on Wednesday, on the Upper East Side.
Hernan Bas, Occult Contemporary, at Lehmann Maupin in Chelsea. Born in Miami, but now living in Detroit, Bas's latest solo outing at Lehmann Maupin features a series devoted to the devil — or, more accurately, exploring the ways in which the devil has manifested himself in other areas of culture, including music and literature. (The artist draws from the work of poet Charles Baudelaire and composer Giuseppe Tartini, among others.) The pieces feature Bas's trademark solitary figures inhabiting grim landscapes, all full of fantastical flourishes. Opens Thursday, in Chelsea.
Stikman, 20, at Pandemic Gallery. For two decades, the street artist who goes by the name of Stikman has been producing works that feature a cryptic, faceless stick figure crafted from a range of materials: wood, collaged paper, stickers, and even reflective road tape. Now the elusive artist will be showcasing a whole series of works — including works on paper — at his first solo gallery show. Opens Friday at 7 P.M., in Williamsburg.
PLUS... Artists Take Note: Esteemed painter Nicole Eisenman is leading a figure drawing class at the Whitney Museum this Friday at 7:30 P.M. It's free with admission!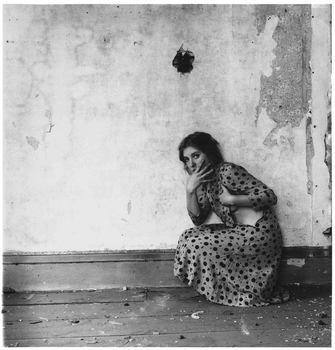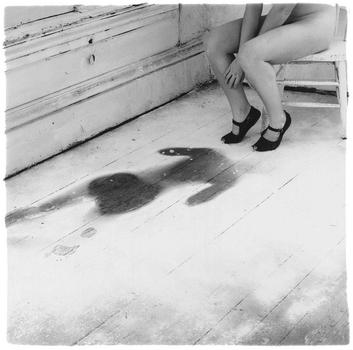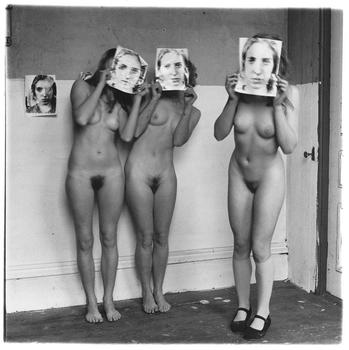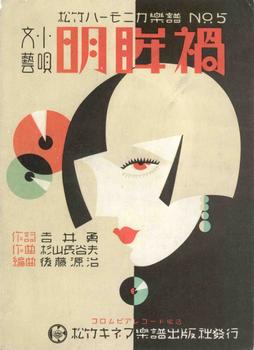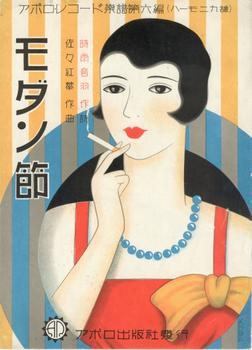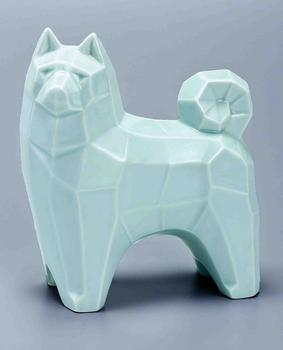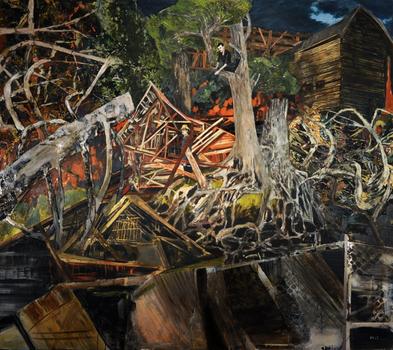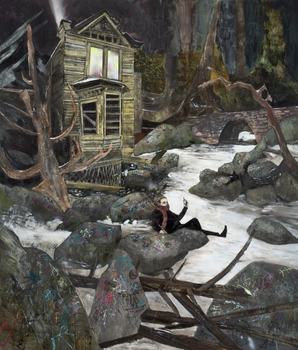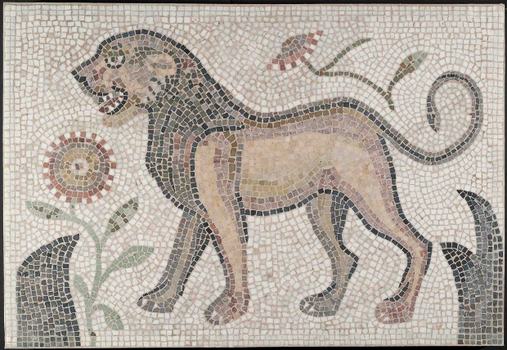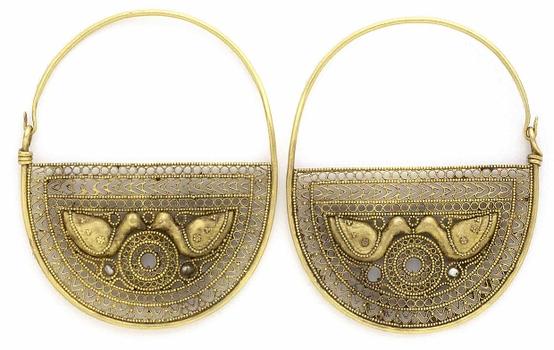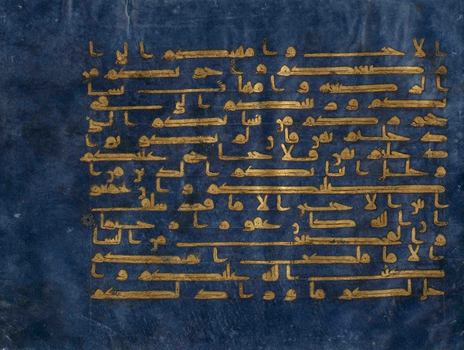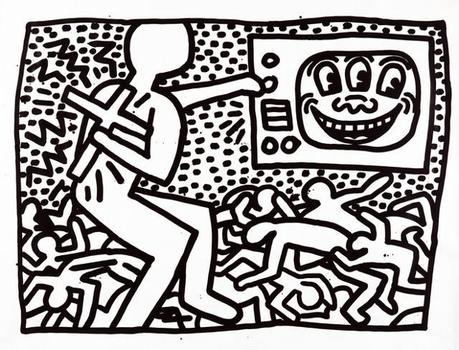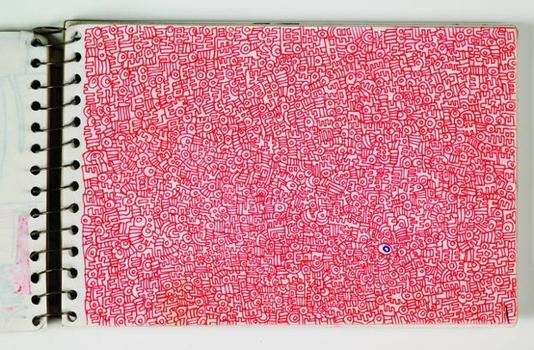 of