'Two Way Monologue,' Sondre Lerche, Live on Soundcheck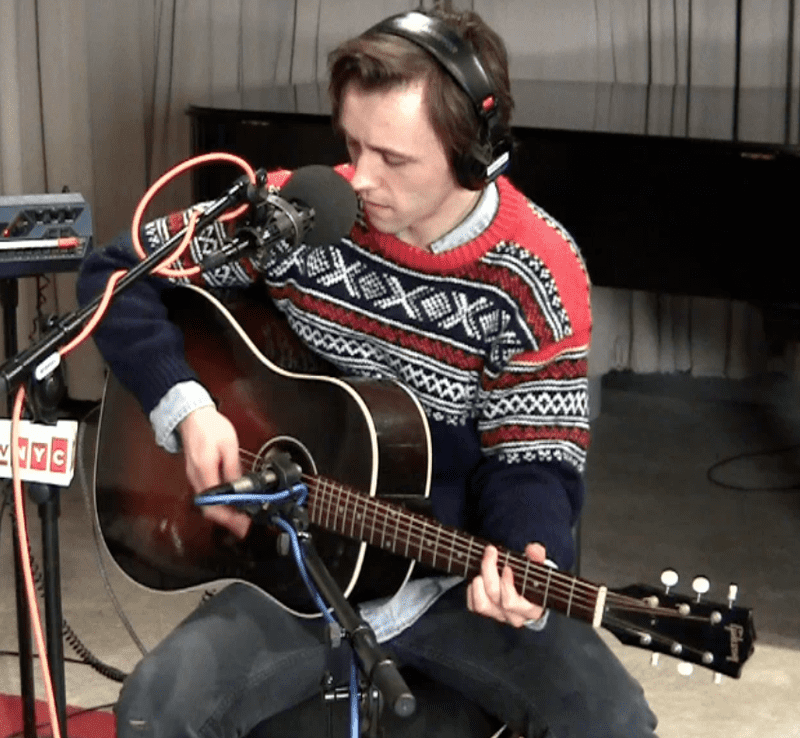 Even though singer-songwriter Sondre Lerche is from Norway, his most recent album, called Sondre Lerche, was written in New York. But the song he picked to play in WNYC's Soundcheck studios is much older.
Sondre Lerche had a bit of a sore throat when he visited, so he picked songs that fit his register. Like this favorite from 2004 -- "Two Way Monologue" -- which he played live. Watch a video of the performance below.