Hacker-Turned-Informant has NY Court Date in April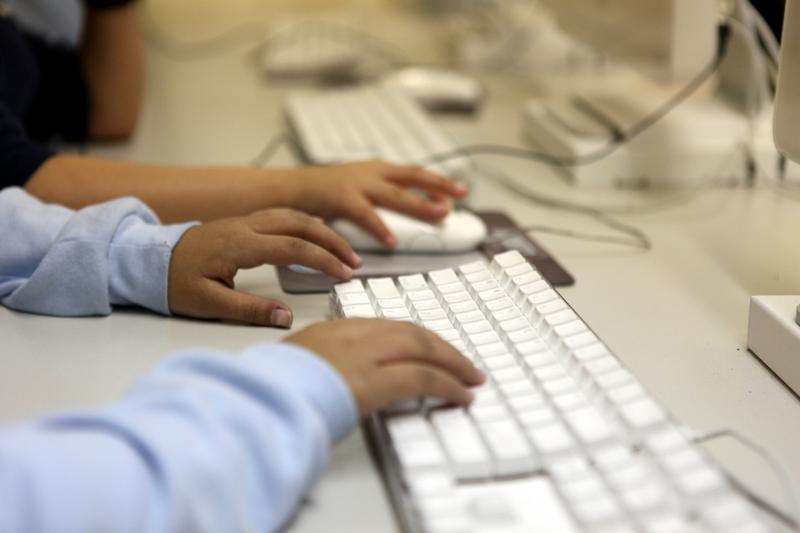 The world renowned computer hacker who became an FBI informant will now face a New York judge on April 12.
Hector Xavier Monsegur originally was scheduled for a state court hearing Monday on charges he impersonated a federal agent.
Monsegur was arrested in February. According to a criminal complaint, an officer asked him for ID and he responded by saying he was a federal agent. He was working as an informant.
The 28-year-old New Yorker has already pleaded guilty in federal court to a string of computer crimes. They included conspiring with the "hacktivist" groups Anonymous, Internet Feds and Lulzsec, and breaking into the websites of media and Internet security companies.
His cooperation with federal agents led to five arrests and stopped hundreds of online attacks.