WATCH | Music Videos for the 2012 Republican Presidential Candidates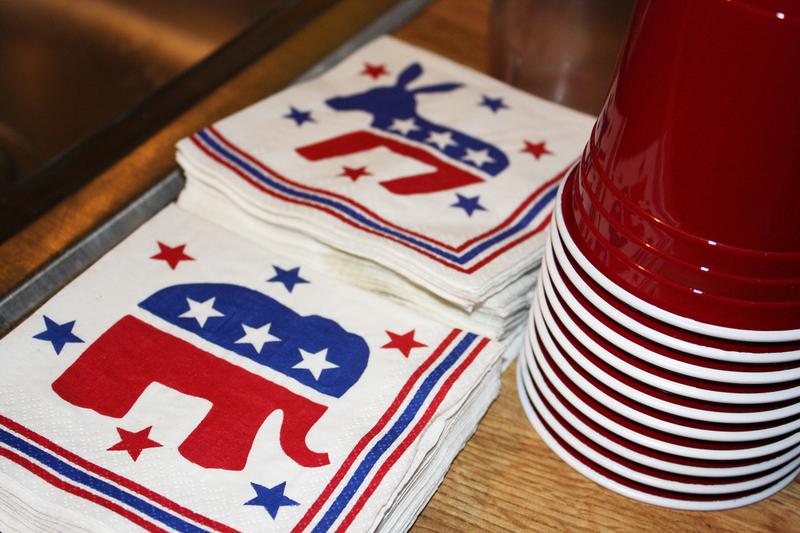 A campaign season would not be complete without music. Watch official campaign and fan videos made in support of the 2012 GOP presidential candidates below.
Let's start with the twangy fan video "Game On," which has gotten more than 800,000 views on YouTube since it was released on Super Tuesday. In case you missed the tender ode to Rick Santorum by the Harris family band First Love, here it is -- and read what It's A Free Country has to say about the video here: 
On February 27, Michigan's own Kid Rock rocked out in support of Mitt Romney at Detroit's Royal Oak Music Theater. See a snippet of Kid Rock performing Romney's campaign theme song "Born Free" below or watch the official video here:
Newt Gingrich is being sued for his campaign's unauthorized use of Survivor's "Eye of the Tiger" during rallies. (See the Colbert parody here.) The following official campaign video, featuring would be First Lady Callista, was released by his campaign in December and uses classical music instead of power ballads to bolster the campaign's messages:
Ron Paul's campaign chose John Williams's "The Imperial March" -- a.k.a. the Darth Vader theme -- to ring in the New Hampshire returns. (Check out a fan video featuring the music here.) But Los Angeles pop rock musician Aimee Allen's Ron Paul Anthem music video, which she made for Paul's 2008 presidential run, has over 554,000 views on YouTube.