US Attorney General Eric Holder: NYPD's Muslim Surveillance in NJ Is 'Disturbing'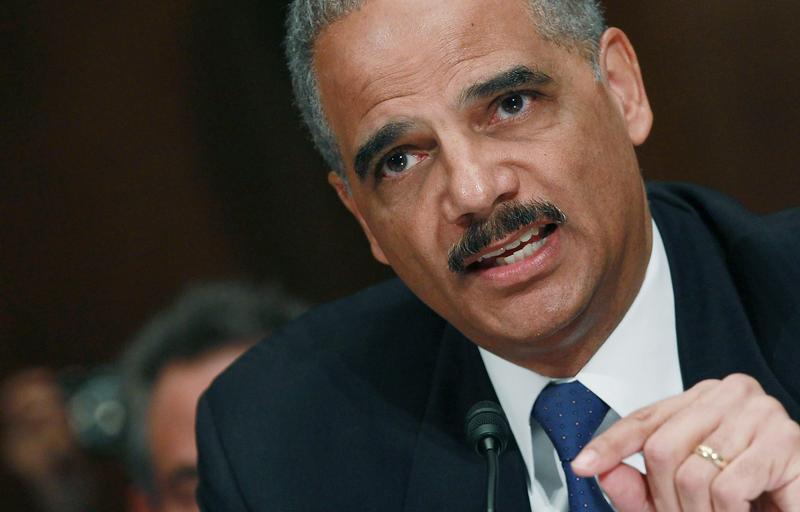 Attorney General Eric Holder said the NYPD's surveillance of the Muslim population in New Jersey was "disturbing" and is under review at the Justice Department during a Senate hearing in Washington, D.C., on Thursday.
Senator Frank Lautenberg questioned Holder about how New York could spy on Muslim residents in Newark, N.J., without notifying the governor or mayor about its covert operation.
"What I've read publicly, again just what I've read in the newspapers, is disturbing," Holder said. "And these are things that are under review at the Justice Department."
In Chicago, New York City Mayor Michael Bloomberg continued to defend and praise the NYPD. When asked about the recent FBI in New Jersey criticism of the department's surveillance in Newark, N.J. that mayor said the NYPD has a "daunting task" and has to be perfect every day.
Bloomberg continued, saying the NYPD will "do what they're trained to do. We have the best police department in the world and I think they show that every single day and we have stopped 14 attacks since 9/11 fortunately without anybody dying."
With the Associated Press.