You have only two more weeks to see the "Photo League" photography show at the Jewish Museum, entitled "Radical Camera."  As WNYC's Sara Fishko tells us, the League was not just a convenient place to meet other photographers. The "Photo League" was organized around a way of looking at the world. Here is the next Fishko Files.
"The Radical Camera: New York's Photo League" at The Jewish Museum closes on Sunday, March 25th. For more information, visit the museum's website.

Photo slide show prepared by Laura Mayer
For more from the speakers in this edition of Fishko Files...
Executive Producer: Sara Fishko
Assistant Producer: Laura Mayer
Mix Engineer: Wayne Shulmister
WNYC Newsroom Editor: Karen Frillmann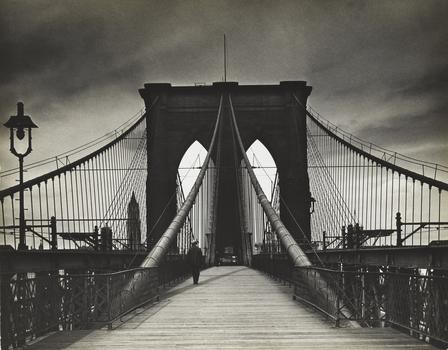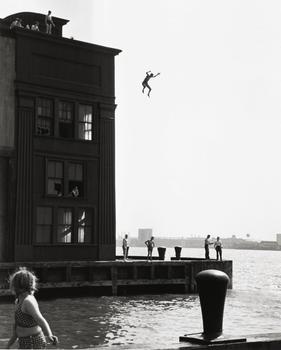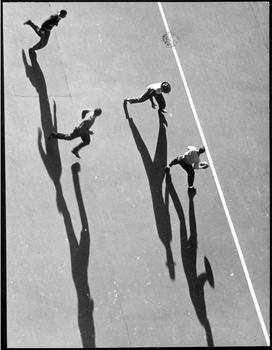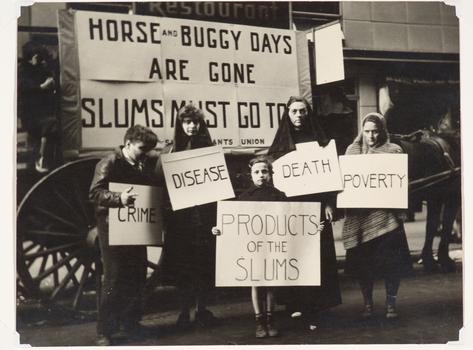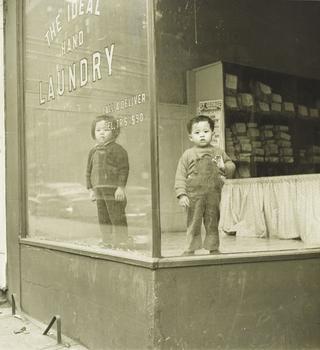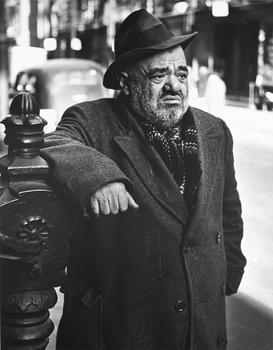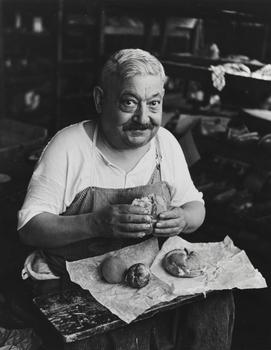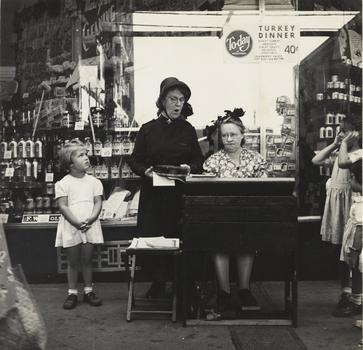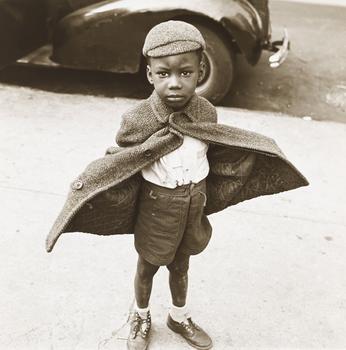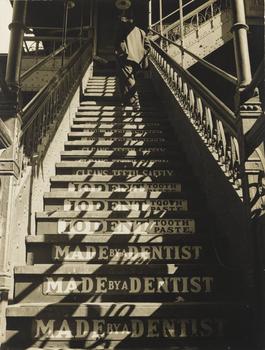 of