Treasury Launches Sale of $6B of AIG Stock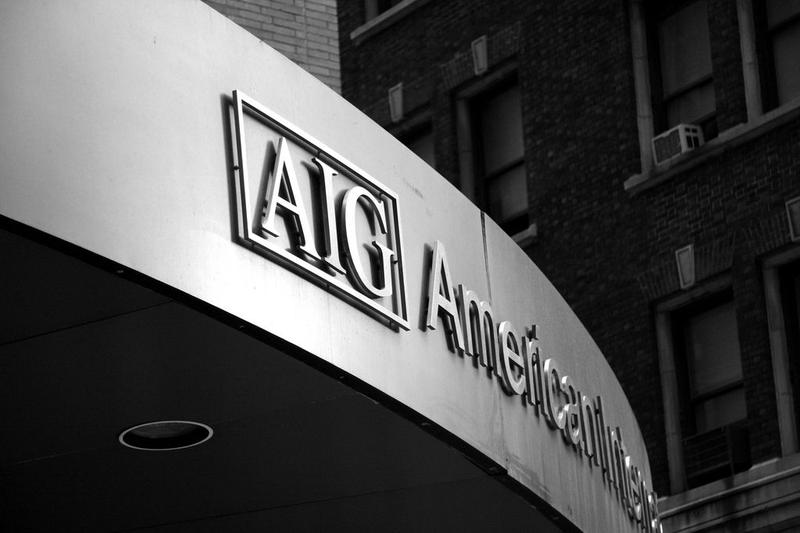 The Treasury Department is launching a sale of $6 billion of the $41.8 billion in common stock it holds in insurance giant American International Group Inc., which received the biggest bailout of the financial crisis in 2008.
Treasury announced the sale Wednesday. It's a step by the government toward disentangling itself from AIG. It still owns 77 percent of the company's common stock. Treasury said AIG plans to buy as much as $3 billion of the stock being sold.
Treasury also announced an agreement with AIG for it to repay the government's remaining $8.5 billion preferred-stock investment in the company.
A price for the common shares wasn't specified. AIG shares closed at $29.45 in trading Wednesday. The share price at which taxpayers would break even is about $28 or $29.