Watch | It's A Free Country Does Super Tuesday!
Couldn't join us for our Super Tuesday special live in The Greene Space? No worries. It's a Free Country is hosted the entire event online, too, complete with a live stream and more.
You can also head over to our Super Tuesday results page to see the results as they came in and a live-chat live chat with our bloggers and reporters.
Watch | Super Tuesday in the Greene Space
Voters across the country, from Alaska to Vermont, voted on Super Tuesday. Political reporter Anna Sale hosted our Super Tuesday event brought to you by It's a Free Country. Author and comedian Baratunde Thurston shared the stage with Anna and a stellar cast of contributors to It's a Free Country, including WNYC's Brian Lehrer.
LOOK | Slideshow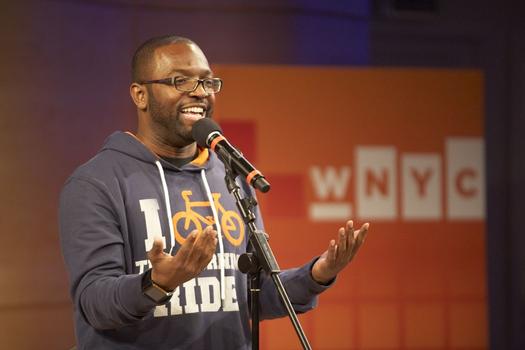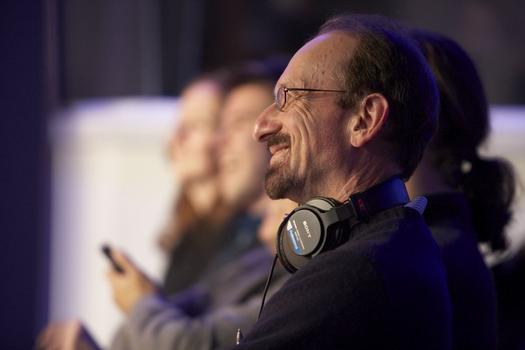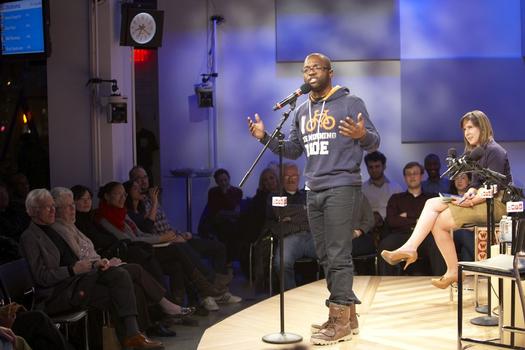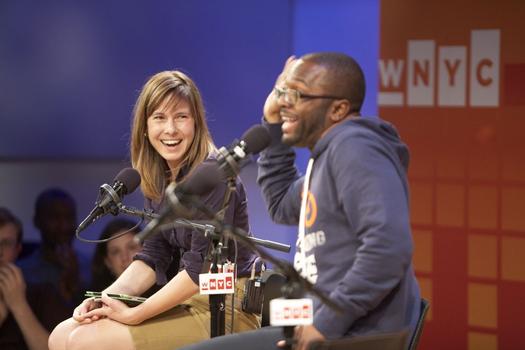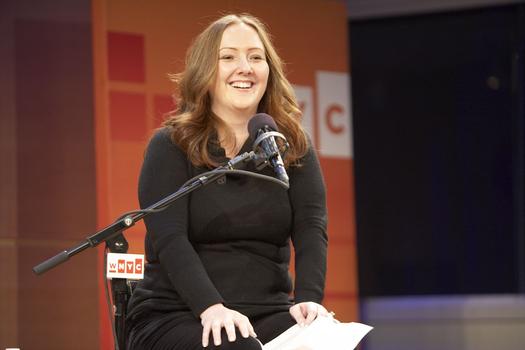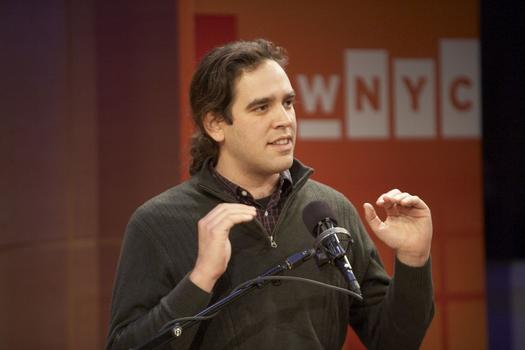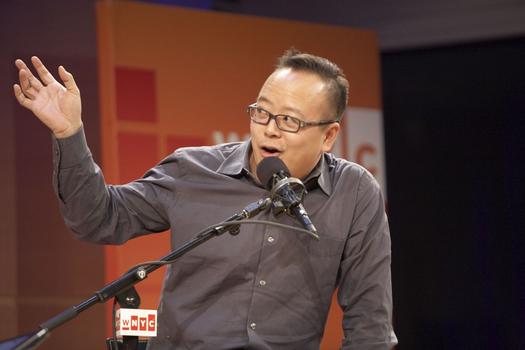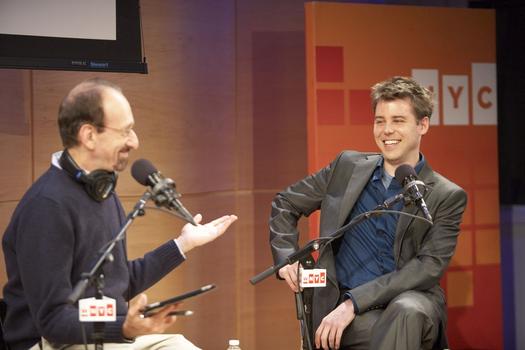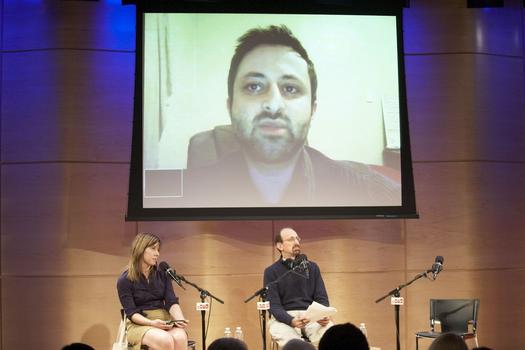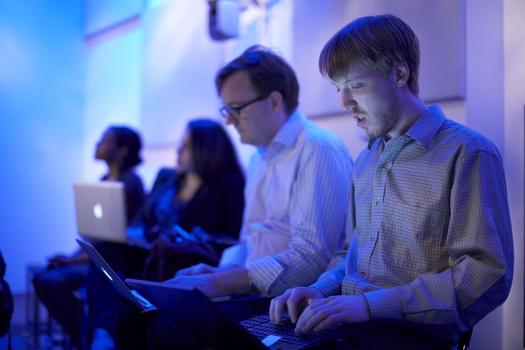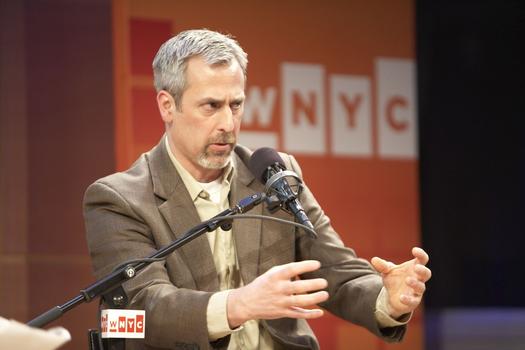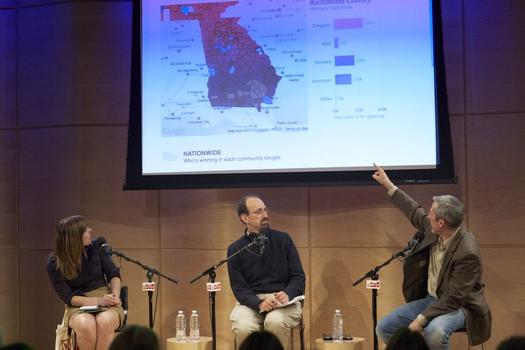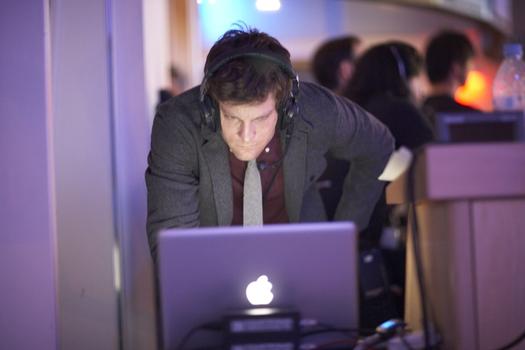 of