This Week: Must-See Arts in the City
The rarely-seen junk sculptures of a New York performance artist and MC, an installation that explores our city from the water, important post-war artists from Italy and a pop-up show that features innovative works on video. Plus, there's a gazillion events related to Armory Week, as well as a gallery walk in Bushwick. It's all too much for the eyeballs to absorb. Here's what we're looking at:
Rammellzee: The Equation at Suzanne Geiss Company The debut exhibit at this new downtown space is kicking off with a show by Rammellzee, a New York City graffitist and performance artist who passed away in 2010. Obsessed with the power of letters and words, the artist built an alternate universe in his Tribeca loft that was known as the "Battle Station," an installation that consisted of samurai-style costumes and toy-like assemblages. (The New York Times has a good profile.) These pieces were rarely seen during the artist's lifetime, so the show will provide the first real opportunity to see his work in New York. And it should be very worthwhile: Rammellzee had an almost preternatural ability to turn bits of junk (think: bottle caps, old toothbrushes, towel hooks, vacuum cleaner parts) into wondrous pieces of intergalactic sculpture. Opens Thursday, in SoHo.
Marie Lorenz, Archipelago, at Jack Hanley Gallery Since the 1990s, the Brooklyn-based Lorenz has been taking to waterways around the world in her handcrafted boats. (WNYC joined her for a journey around Randall's Island back in 2010.) Now Lorenz will be showing the latest documentation from her waterborne adventures: "viewing environments," in which visitors can sit and watch video of her work, some of which is projected onto objects she finds her travels. If past experience is any guide, this should be beautifully meditative. Opens on Wednesday at 6 P.M., in Tribeca.
Afro, Burri, Fontana at Haunch of Venison This exhibit offers a good primer on three important post-war Italian artists: Afro Basaldella, Lucio Fontana and Alberto Burri, figures who pushed the limits of abstraction with expressive brushstrokes, unusual materials and by slicing up canvases so as to turn them into three-dimensional sculpture. Burri, especially, is known for his use of unorthodox materials in his painting, including burlap, glue and plastic. (He also once buried an entire earthquake-ravaged town in concrete.) The show focuses on early works, so expect to see the seeds of some of these radical gestures. Opens Thursday, in Chelsea.
Rear View Mirror, a group show, at Space B Gallery This pop-up show will gather works by a group of artists who are exploring art-making and art world tropes — from abstraction to art speak. This includes the pranksterish self-portraits of Jesus Benavente (really, his blown-up mug shots), videos by Mary Reid Kelley that explore the intersection between live action and animation, as well the video log produced by the Bronx-born Wanda Raimundi-Ortiz, who explains the inner machinations of the art world as the self-described "hood-ass feminist" homegirl Ask Chuleta on YouTube. Opens Thursday at 6 P.M., in Tribeca.
Plus: It's Bushwick Beat Nite this Saturday. Many of the neighborhood's art spaces will be open until 10 P.M. Download a PDF map of the participating spaces right here.
Plus Plus: Don't miss Josephine Meckseper's crazy oil pump installation in Midtown.
Plus Plus Plus: It's Armory Arts Week, which means there will be a catastrofrack of artsy fairs, exhibits, happenings, parties, shows, performances and events going down all week. Whew.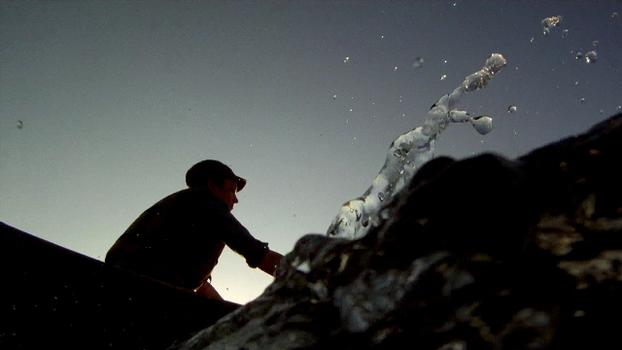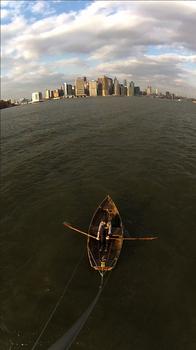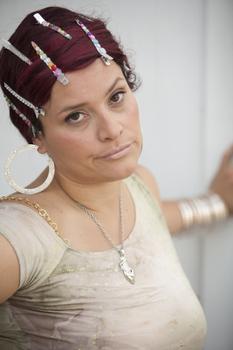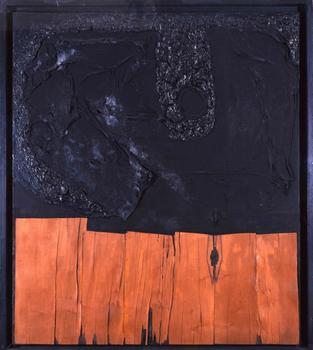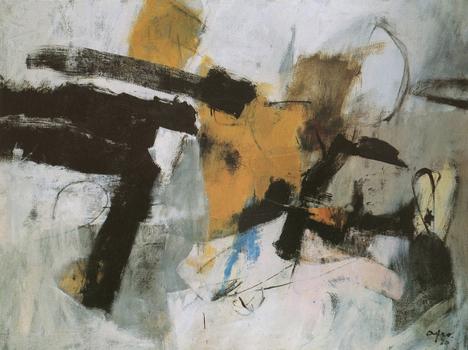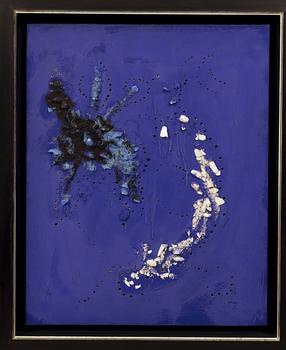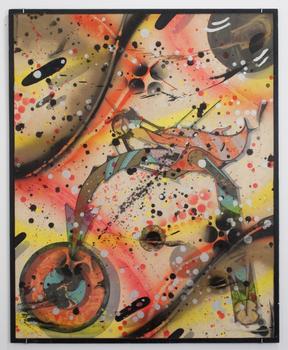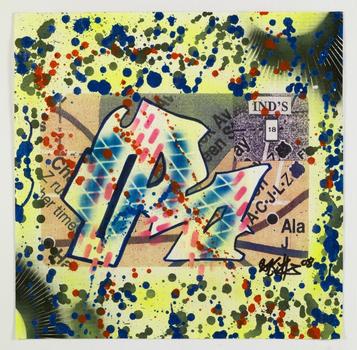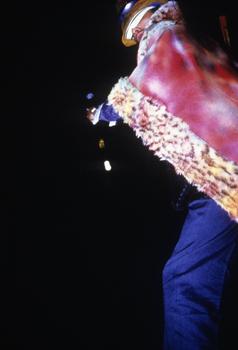 of