Hackers Face Federal Charges for Global Attacks on Businesses, Governments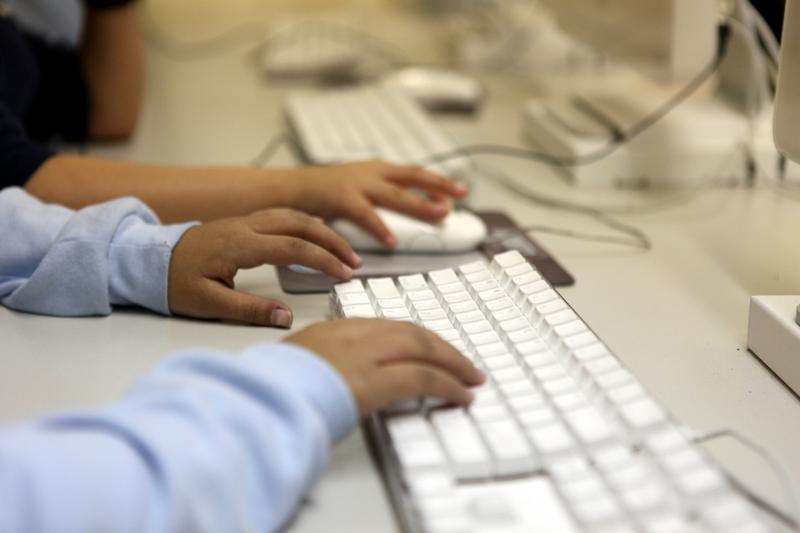 Five computer hackers who allegedly attacked government organizations and businesses around the world are facing federal charges after their ringleader pleaded guilty last August.
Law enforcement sources in New York — where the hackers are being charged — would not confirm during a press briefing Tuesday whether the ringleader, Hector Monsegur, was actively cooperating with federal authorities to help bring down his fellow hackers. 
A Global Operation
In court papers unsealed in federal court in Manhattan Tuesday, prosecutors accused Monsegur, Ryan Ackroyd, Jake Davis, Darren Martyn, Donncha O'Cearrbhail and Jeremy Hammond of wide-ranging hacking conspiracies that targeted governments, business and non-profit organizations in the U.S., Ireland, Tunisia, Algeria, Yemen and Zimbabwe.
"Cyber criminals present a growing existential threat that needs to be met head-on," said one federal law enforcement official close to the investigation. "Their anonymity will not last and we won't let them hide."
Law enforcement authorities said more than one million people were victimized by the defendants' crimes, which included stealing credit card information, making unauthorized charges using that information, publicly blasting stolen confidential data across the Internet, taking over people's email and Twitter accounts, and defacing victims' websites. 
Prosecutors have brought charges in four separate cases in the Southern District of New York. 
Monsegur's lawyer, Phil Weinstein of the Federal Defender's Office, declined to comment on the case.
Havoc and Occasional Revenge
The men allegedly belonged to various hacking confederations, all affiliated with the larger high-level hacking group Anonymous, which has been active since 2008. Prosecutors said one hacking group was called "LulzSec" to mock Internet security.  "Lulz" is Internet slang for "laughs." 
The hackers' alleged mission was to cause havoc and, in some cases, seek revenge.
Monsegur, the only New Yorker among the six men charged, operated in the hacking world under the name "Sabu." Federal prosecutors said he helped lead an assault between December 2010 and May 2011 on the websites of Visa, MasterCard and PayPal in retaliation for the companies' refusal to process donations to WikiLeaks. The hackers overloaded the companies with so many online requests, the websites temporarily shut down.
Monsegur also allegedly spearheaded an attack on computers at Public Broadcasting Service, after — what the hackers saw as — unfavorable coverage on an episode of the PBS program "Frontline."
Ackroyd, Davis, Martyn, O'Cearrbhail and Monsegur are also accused of hacking computers at Fox Broadcasting Company to steal personal information from 70,000 potential contestants on the television show "X-Factor."
Prosecutors said law enforcement agencies were infiltrated, too.  In what amounted to an illegal wiretap, O'Cearrbhail allegedly accessed a conference call between the Irish national police, FBI and other law enforcement organizations regarding international investigations of hackers.
Monsegur faces a maximum of 124 years in prison.  The other defendants each face up to 10 years if convicted of the most serious counts against them.