Meet Comptroller John Liu's Treasurer Jenny Hou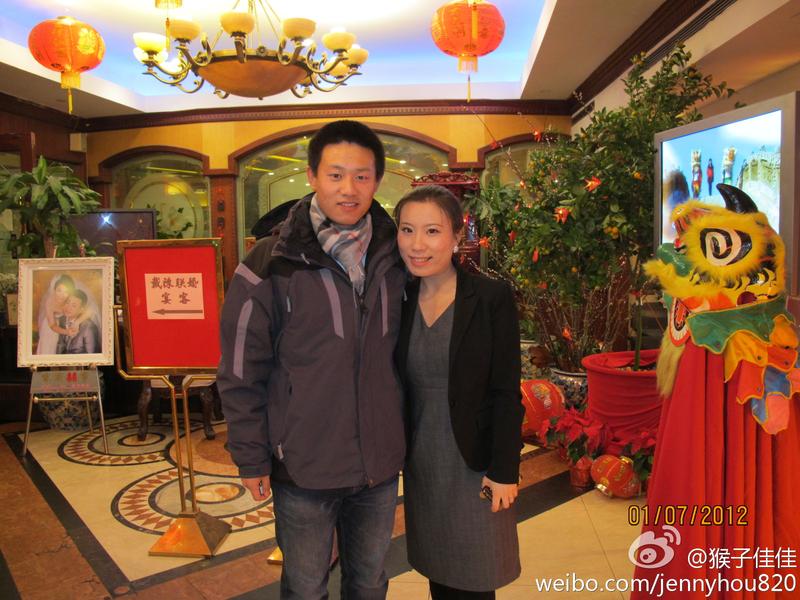 Jenny Hou is a 25-year-old Rutgers graduate who grew up in Beijing, loves to talk about food and is a big fan of the Knicks standout Jeremy Lin.
Hou, campaign treasure for city comptroller John Liu, was arrested this week on fraud and obstruction of justice charges. An instant message to WNYC sent from her account Friday said she's "deeply thankful for everyone's concern."
"I know many ppl out there are worried about me," the message read, "but I'm okay."
A portrait of Hou emerged from her profile on the Chinese microblogging site Weibo, where she goes by the name Jia Jia Monkey (translation: beautiful monkey), posts photos of adorable babies, writes about her husband and talks about daily life in Beijng.
In her job profile, she said she's worked for the comptrollers' fundraising organization Friends of John Liu from 2011 to now, and previously worked in the Office of the Comptroller from 2010-2011."
Hou described the "cruel reality" of the city and asked, "Who is trustworthy other than your conscience?" the night before she was arrested.
Now, she is facing 60 years in prison. She is the second individual arrested in the probe of Liu's campaign finances. The Democrat was considered a contender to succeed Mayor Michael Bloomberg.
"Jenny is a very capable individual someone who is very hard working who I've come to know and depend upon and no one is hanging anyone out to dry," Liu said a day after the arrest.
Liu said Wednesday that "all options are on the table" when asked if he planned to run for mayor.