Transit Boss: Riders Trash Subway Garbage Can Removal, But It Works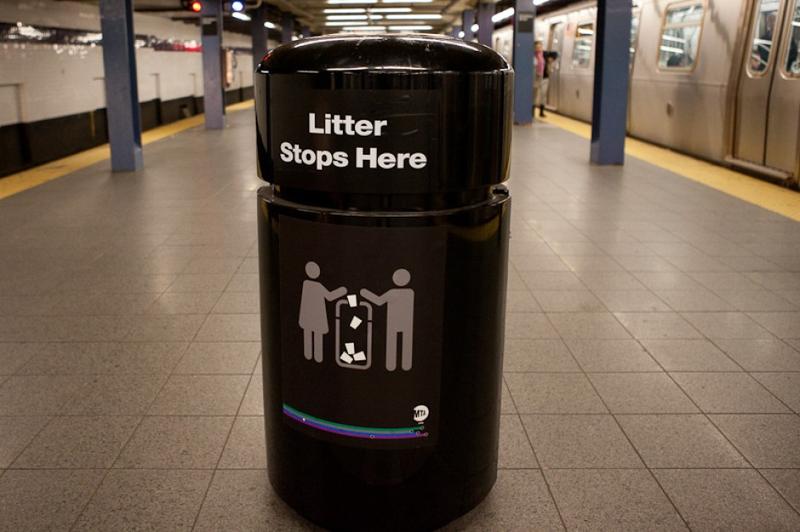 The president of New York City Transit said Thursday that removing trash cans at two subway stations to reduce the amount of garbage has been a success – but straphangers are trashing the idea.
Thomas Prendergast said removing receptacles at the Main Street/Flushing No. 7 station in Queens and the West 8th Street N/R in Greenwich Village five months ago has resulted in less litter.

"So we haven't been able to change their minds from a perceptional standpoint," he said, "but from a behavioral standpoint, we have."

He added, "The cleaners that work the stations like it, because they're carrying less trash out."

A spokesperson for the MTA said the city hasn't made any decisions about whether to end the program -- or expand it to other stations – but the experiment will continue for now.

Prendergast spoke at a transportation forum held on Thursday at the law firm of Stroock & Stroock & Lavan in Manhattan.