Arrival of Whole Foods Could Accelerate Change in Brooklyn Neighborhood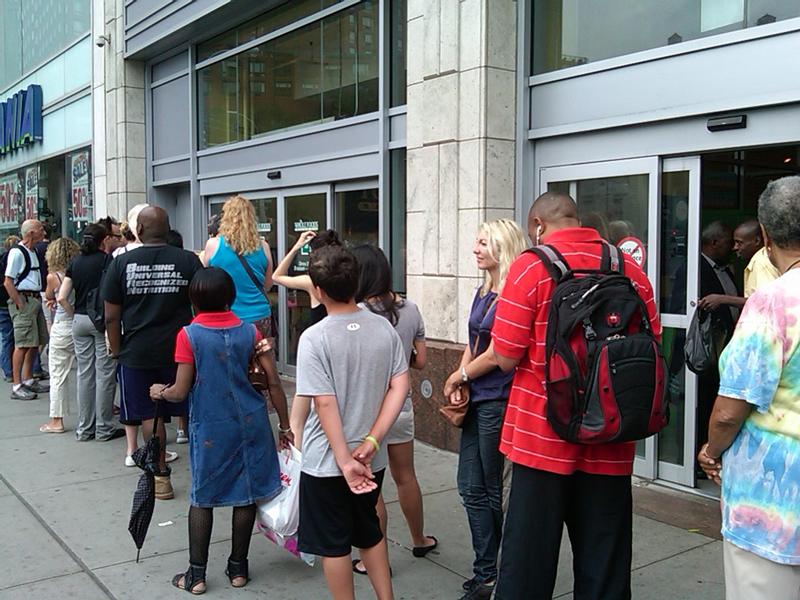 Now that Whole Foods has received the needed approvals to build a 52,000-square-foot store on an isolated corner of Gowanus, Brooklyn, observers expect business and residential development in the surrounding area to speed up.
Realtors expect the changes to Third Avenue to resemble the transformations along Fourth Avenue over the past decade: as coffee shops and condos move in, auto repair and self-storage businesses move out, and rents steadily rise.
"Today, you probably could faint on the sidewalk in front of Whole Foods and they wouldn't find you until a bicyclist ran you over in a day or two," said Tim King, a managing partner at CPEX Real Estate, based in Brooklyn. "But in two years, you faint on the sidewalk, you'll probably get trampled by the crowd."

King, paraphrasing Reilly's Law of Retail Gravitation, added: "People go where the action is."
Industrial rents around Third Avenue can be as low as $10 per square foot, and retail rates range from $15 to $30. It's a far cry from Fifth Avenue in Manhattan — the world's most expensive boulevard — where the asking price per square foot for retail is about $2,250.

Michael Bruno, co-owner of Michael & Ping's, a Chinese restaurant four blocks south of the Whole Foods site at Third Avenue and 8th Street, is counting on more foot traffic lifting his business.

"I think it's going to help grow the neighborhood come down here and discover us," Bruno said.

Christopher Havens, CEO of Creative Real Estate Group, expects the biggest impact will be not on businesses, but on residential construction.

Adding a supermarket, he said, "makes lending for large scale development much more credible. Given the power of the Whole Foods brand and how that kind of store is so consistent with the kind of people that would buy in that area."

Havens notes that a recent proposal to re-zone the area for residential was denied, but believes it's only a matter of time before a new designation is approved.

Not everyone is happy, of course. A coalition of businesses and arts groups rallied to oppose Whole Foods' plan.

Gowanus Institute, a think tank, said in a statement that granting zoning variances for large projects whether commercial or residential "threatens low-income individuals who need affordable places to live and work and businesses that need the protection manufacturing zones in order to survive."