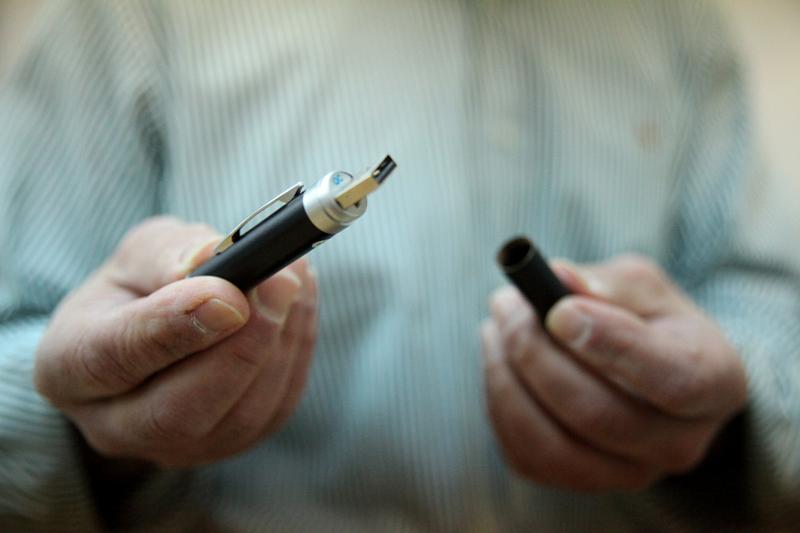 New York is a city of specialists from foodies to academics, laborers to shopkeepers. Every Wednesday, Niche Market will take a peek inside a different specialty store and showcase the city's purists who have made an art out of selling one commodity. Slideshow below.
Spy Tec Inc.
262 West 38th St. Suite 203
New York, NY 10018
While surveillance tactics have been generating serious questions and headlines in the news, a shop tucked into a nondescript building in midtown Manhattan is meeting the needs of novice and professional private eyes.
There's a hush-hush atmosphere at Spy Tec Inc., which is discretely located on the second floor. Customers leave with bags that say "Thank You" and their credit card statements are labeled simply with the store's vague initials, "STI." Secrecy is the top-priority for customers, and a cloak of distrust seems to permeate the air, particularly of nosy reporters. But the retail staff has a sensitive, almost therapeutic ear.
"I'll just say, 'Why are you here, what are you here for?' And they'll just open up, 'Oh, my wife is cheating on me,' and we'll take it from there," said David Rodriguez, the sales manager.
About a third of the customers at Spy Tec enter with suspicions of infidelity and a desperate desire to confirm them. The store has a slew of hi-tech products to do just that. Eye glasses that record video (a là Mission Impossible), a semen detector, even AC adapters that shoot video through a microscopic lens hidden in the plug.
Besides jilted spouses, Spy Tec serves a wide range of those interested in spy  gadgets: private investigators, law enforcement, the "mystery shopper" industry, companies that monitor their employees for "back-of-the-house" thefts and other problems, and even worried parents.
Last week, a man in a slick grey suit, red tie and a worried look in his eyes walked into Suite 203 with a Blackberry in his hand and announced, "I'm looking for a SIM card reader, one that will work with a Mac." Sales manager David Rodriguez quickly went to his side, and detailed all the cellphone reconnaissance products in stock. It was his daughter's phone, the man said in a low tone. A few moments later his emotions got the better of him and he blurted out, "I'm trying to be a good dad. I'm trying to protect my family." (He did not want to give his name, nor did any of the customers interviewed.)
Many parents are nervous about who their kids text with, and where they are going, said Spy Tec owner Jon Mark. The most popular products the shop sells are variations of "nanny cams." These innocuous looking objects are lamps, iPhone docks, clock radios and Obama bobble heads all containing an imperceptible hole somewhere inside of which is actually a tiny camera lens. Depending on the grade, "nanny cams" sell for anywhere between $250-$500. GPS devices are also rising in popularity, including models where people can set up "geo-fences" around an area and receive an email once the device has left that radius.
There's a whole section of "body worn" equipment: button cams, a watch with a tiny camera located at 6 o'clock; a baseball cap with a camera above the brim. And there are even devices to find devices — camera locators are popular among those who suspect they are being watched.. "Unfortunately some people have perceived problems and they are somewhat intense about it and we need to service them as well and hopefully guide them through their issues, and maybe calm them down about what is maybe actually possible and what is just the next James Bond film," Mark said. 
Creepy? Perhaps. Legal? Yes, if used according to the law. It's illegal to invade someone's privacy — there are laws against putting hidden cameras in places where a person assumes complete privacy. The prohibitions against secret audio recording are stronger than those prohibiting secret video recording. That's why the majority of gadgets at Spy Tec record video, but not audio, and they don't sell any wireless transmitting devices. It's a felony for non-law enforcement individuals to record the audio of a conversation if they're not part of it. However, in New York, if you're participating in a conversation, you do have the right to record it. For such purposes, Spy Tec retails a pen that looks like a pen, writes like a pen, but unlike a pen, it records sound, with the push of the pocket clip. Mark, Spy Tec's owner, says he often takes the pen to meetings.
Unsurprisingly, there are eight cameras filming customers at Spy Tec at all times, some visible, some hidden. If you ever wondered if you should assume you are being watched at all times — after a visit to Spy Tec, your answer will be an emphatic yes.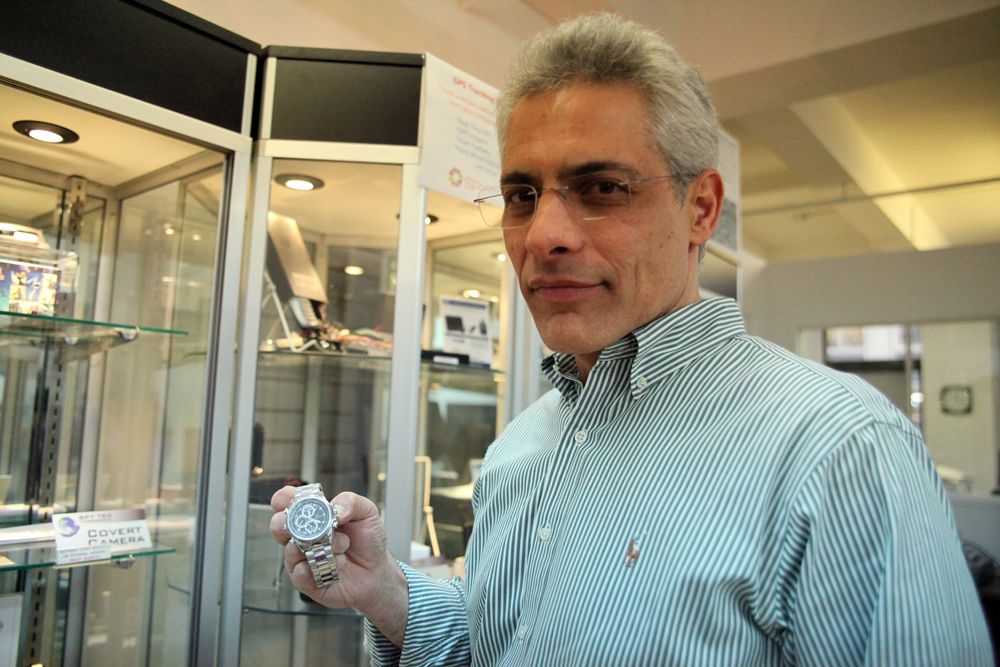 Interview with Spy Tec Inc. owner Jon Mark.
What's the most popular thing you sell?
We'll do a lot with the hidden cameras, we're doing more and more with GPS tracking devices, both in the private sector and law enforcement, and there's a lot of body worn —meaning button cams or pendants that have cameras built into them, cell phones that have a different kind of video camera resolution, pens with cameras in them, there's a whole industry out there that uses these mystery shoppers — they're people that are hired by a company to go into their own stores and film what's going on, what the stores look like, ask for help, see how the help treats them, and they write up a report. They download this video onto DVDs and they actually show the execs what's going on in their own establishments. It's a huge industry and it's a fabulous way to bring all this information to executives who don't get out enough.
What's you're relationship with customers? 
Obviously, everybody's shy when they come in but we have a pretty good staff that knows how to handle situations. Obviously, a lot of it is spousal and we're very sensitive to that, we understand it, unfortunately we hear it every day, multiple times. People also ask, is it all women trying to find out what they're husbands are doing? And the answer is no, it's getting very close to 50/50. Husbands are concerned with what's going on with wives and vice-versa. Unfortunately a big issue is with divorce cases and custodies and "he said she said,'' so we also have some people who wear some kind of small video device when they're picking up their kids for a visit or they're dropping off their kids for a visit because, unfortunately, there are times when there's confrontations and without the evidence, again it's a "he said, she said."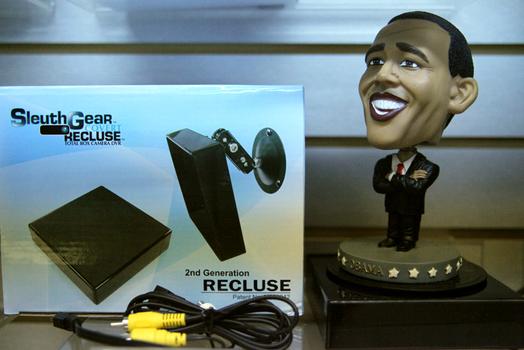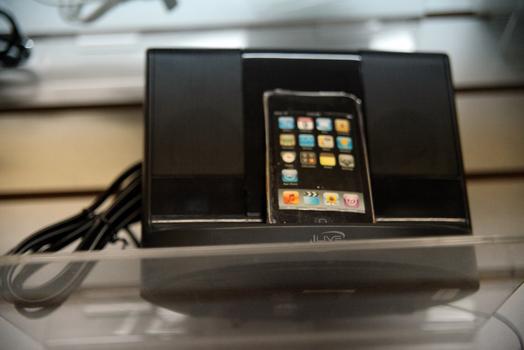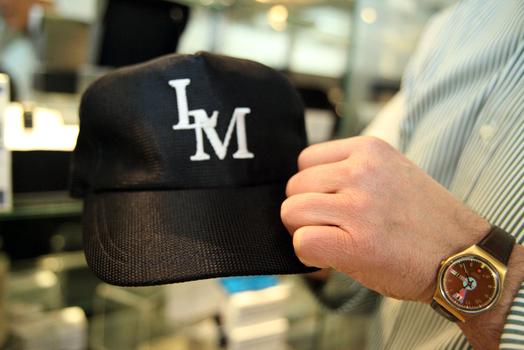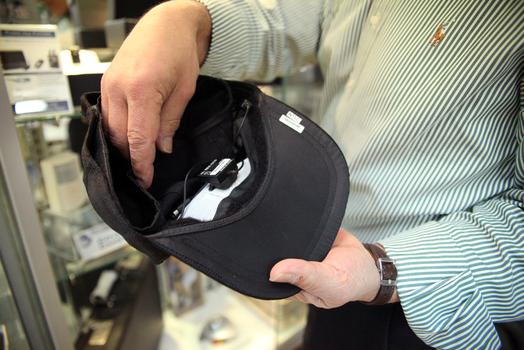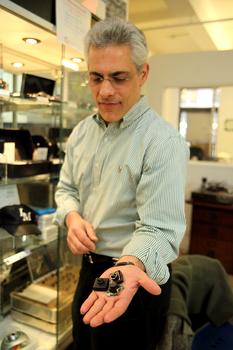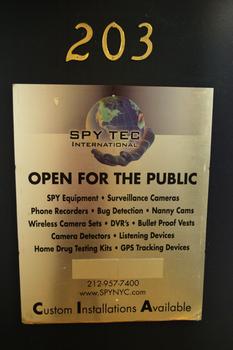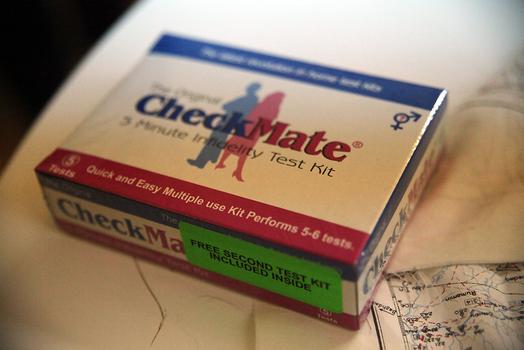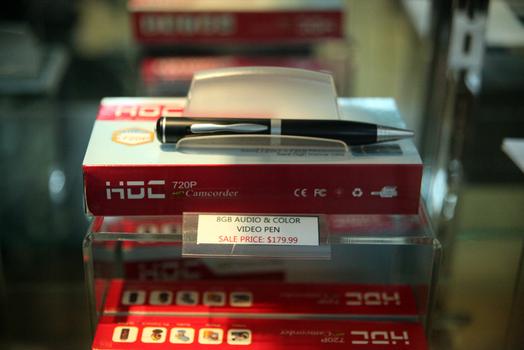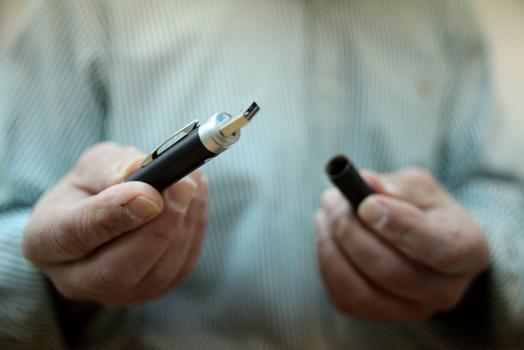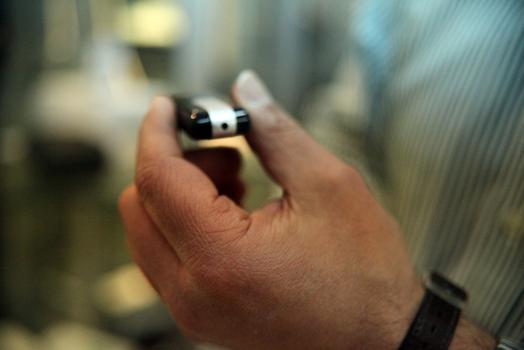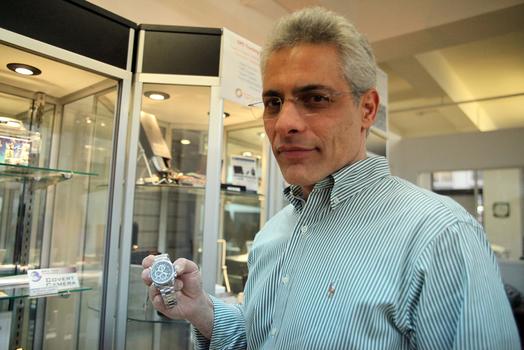 of