This Week: Must-See Arts in the City
Art about animals, the collection of important Parisian patrons, the architectonic works of a Cuban artist, art about performance art and early '80s photographs from Northern Africa and beyond. There's a lot going on in the city this week. Here's what we're looking at:
In the Company of Animals at the Morgan Library & Museum In what will no doubt be a charmer, the Morgan has dug through its permanent collection to produce a show that examines the ways in which animals have inspired artists of all stripes. The exhibition draws from several millennia worth of work — from an ancient Mesopotamian seal depicting lions to the delicate ink drawings of John James Audubon to the tender drawings that painter David Hockney has made of his dachshunds. Also included in the mix will be a letter by Edgar Allan Poe that marks revisions to his poem "The Raven" as well as conceptual illustrations for Debussy's ballet, "The Toy Box," which features an elephant and tiger. Opens Friday, in Midtown.
The Steins Collect: Matisse, Picasso & the Parisian Avant-Garde at the Metropolitan Museum of Art. Writer Gertrude Stein, along with her brothers Leo and Michael and her sister-in-law Sarah were important patrons in early 20th century Paris — at a time when Modernist ideals were on the rise. The family promoted the work of its close friends Matisse and Picasso, as well as painters such as Cézanne, Degas and Manet, and the architect Le Corbusier. The Met's new exhibit will bring together roughly 200 works once owned by the Steins, along with life-size photographic installations of the family's Paris apartments. Through June 3.
Alexandre Arrechea, Twisted Horizon, at Magnan Metz This Cuban artist — once a founding member of the influential collective Los Carpinteros — will have his latest solo outing this week at Magnan Metz, displaying architectonic works inspired by bridges (and all the connectivity and fragility they represent). This is a fine opportunity to check out his pieces prior to the installation of his large-scale sculptures on Park Avenue next spring. Opens Thursday at 6 P.M., in Chelsea.
Adam Bartos at Gitterman Gallery Bartos, a noted photographer will be displaying several never-before-seen pictures from his travels in Northern Africa in the 1980s, as well as a recent series that hits closer to home (Long Island!). Inspired by 19th century travel photographers such as Samuel Bourne and Robert MacPherson (the latter of whom was the first to shoot the Vatican), Bartos turns his lens on more humble monuments: apartment blocks, public benches and cement plants, capturing an array of textures, colors and scenarios, some of which border on the ever-so-slightly absurd. Opens Thursday, on the Upper East Side.
Douglas Huebler, Crocodile Tears, at Paula Cooper Gallery The gallery's first show devoted to this late artist examines a series inspired by a late 1970s/early '80s screenplay about a fictional performance artist. Naturally it pries open all kinds of art industry issues, from digitization to money, all of it rendered in a combination of words and images — part conceptual comic, part storyboard, all art world insanity. Opens Friday, in Chelsea.
PLUS: It's Whitney Biennial time!! The show kicks off on Thursday on the Upper East Side. Carmen Winant checks in on the Biennial's film program. Log onto WNYC Culture for further coverage.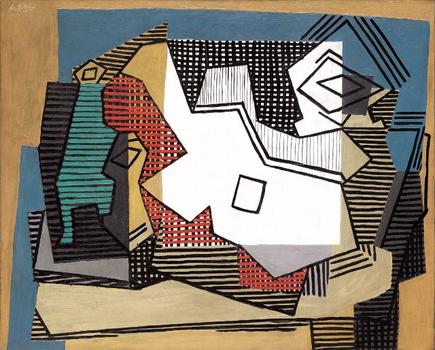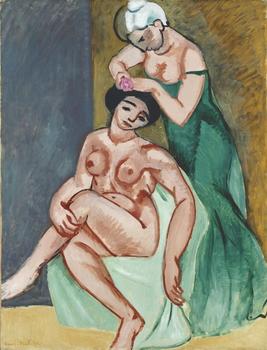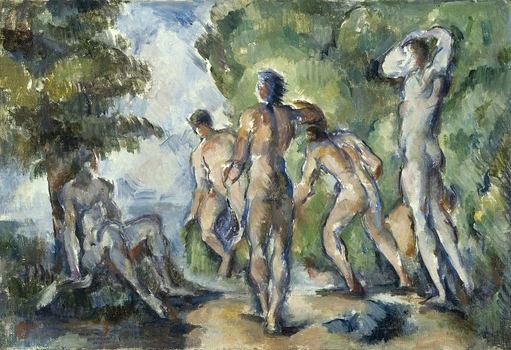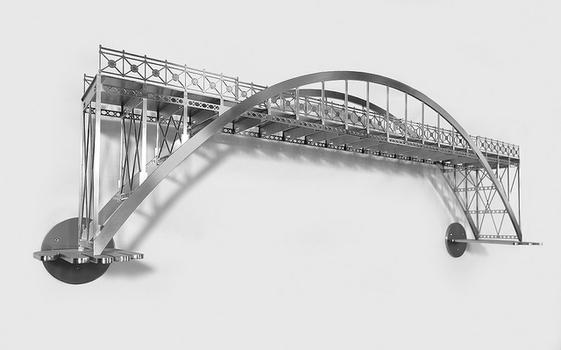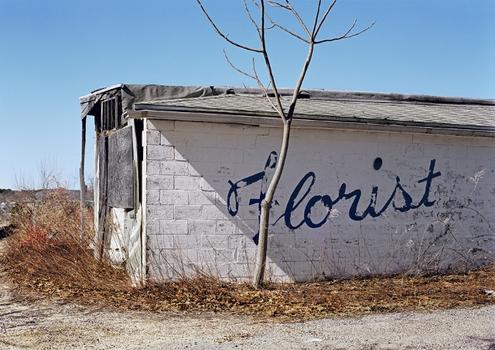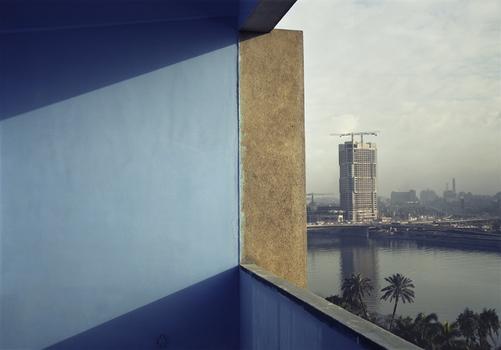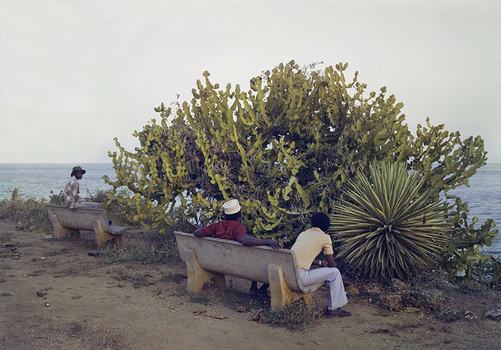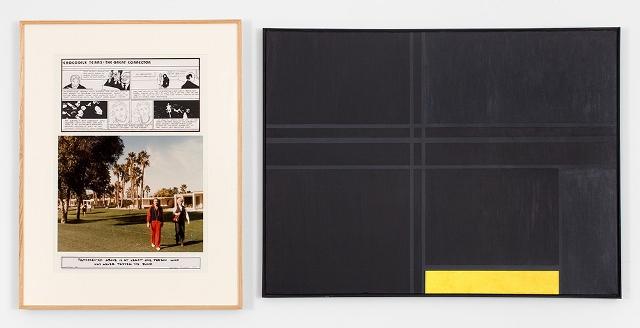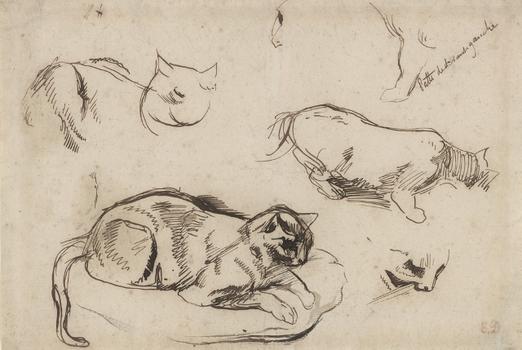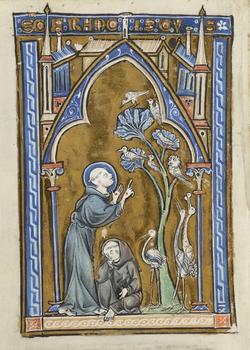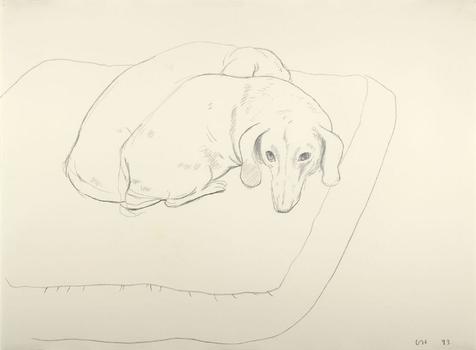 of