NYPD Officer Saved From Injury by Gun Belt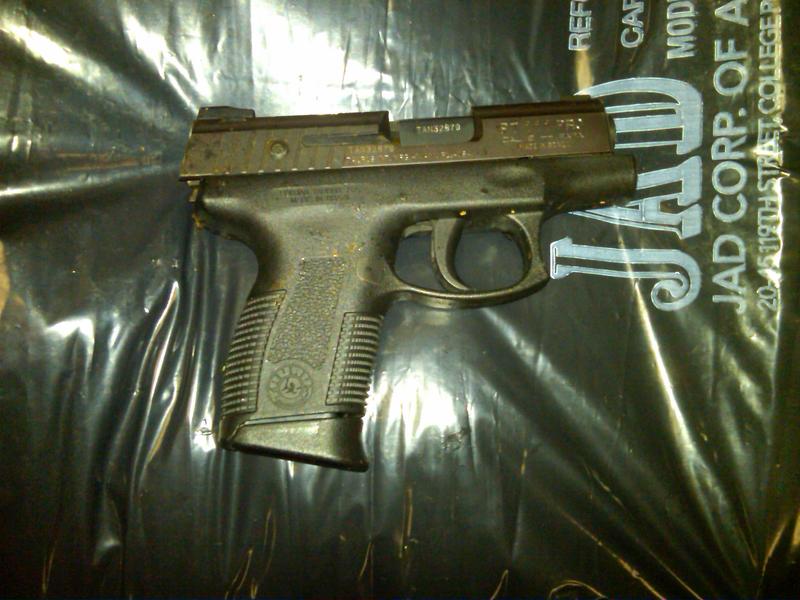 A police officer narrowly escaped serious injury during a gun battle in the Lower East Side overnight when the suspect's bullet was deflected by the officer's gun belt, according to the NYPD.
Officers Thomas Richards and Thomas Dunne were approaching Luis Martinez shortly before 2 a.m. Monday when police say the suspect turned and fired several shots at Richards.
Richards was struck by a 9mm round that was deflected by the spare ammunition magazine on his gun belt, police said.
The two officers chased Martinez for several blocks and exchanged fire during the pursuit. Martinez was struck in the upper right leg during the exchange but continued to flee, leaving a trail of blood. Responding officers found Martinez in his apartment. He was taken to Bellevue Hospital, where he was listed in stable condition.
"An inch either way and it would have been right in his stomach, so we're happy about that," Police Commissioner Ray Kelly said on WOR-AM radio Monday. "But it's just an indication of what officers face on a daily basis."
It was the fourth shooting of a police officer in the last three months. One of the officers was killed; the others were injured.
It was not immediately clear if Martinez had a lawyer. No charges were immediately filed. The officers were examined at a hospital and released.
With the Associated Press.