Painting by Numbers: Charles Atlas at Luhring Augustine's New Bushwick Gallery
Mesmerizing, psychedelic videos made up of flashing numbers and looping lines by Charles Atlas are on view at Luhring Augustine's newly opened Bushwick gallery.
The exhibition, The Illusion of Democracy, includes two video installations by Atlas — "Painting by Numbers" (2008) and "Plato's Alley" (2009) — that have never before been seen in New York.
Art critic Hrag Vartanian, who edits the arts blog Hyperallergic, says although the projections are trippy to watch, you won't get lost in them.
"There's something very logical about them because they're using numbers, because they're using lines," he said. "So it's not about losing yourself in the work so much as being overwhelmed by it."

Atlas, who was born in St. Louis, Missouri, has been working in New York City since the '70s and has been making film and video art works for more than four decades. He's collaborated with Leigh Bowery, Michael Clark, Douglas Dunn, Marina Abramovic, Yvonne Rainer, Mika Tajima and the New Humans, Antony and the Johnsons, and Merce Cunningham, among others.
"The Illusion of Democracy" is on view at Luhring Augustine in Bushwick through May 20. Charles Atlas's work will also be included in the 2012 Whitney Biennial, which opens March 1.
Click on the slideshow below to see video stills from the show.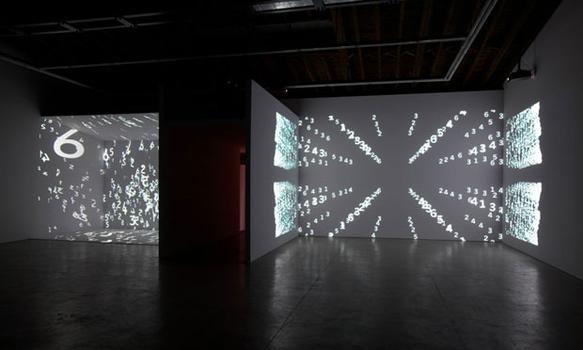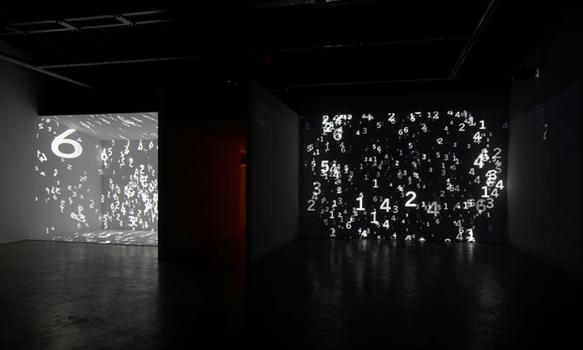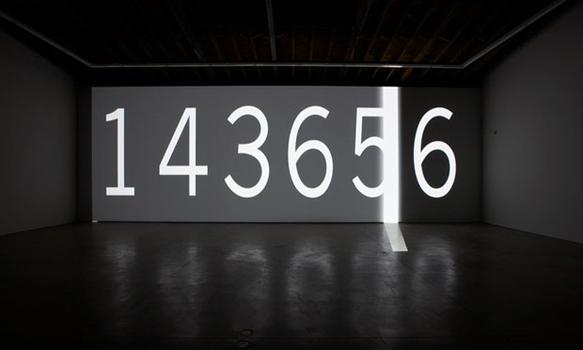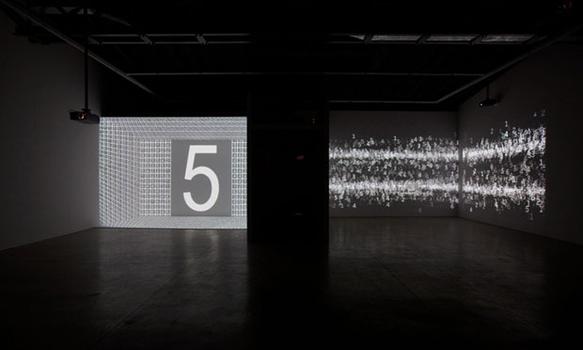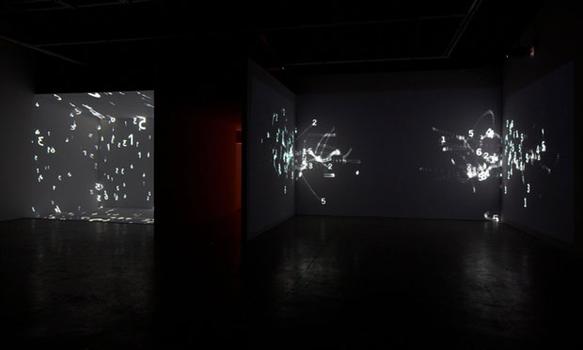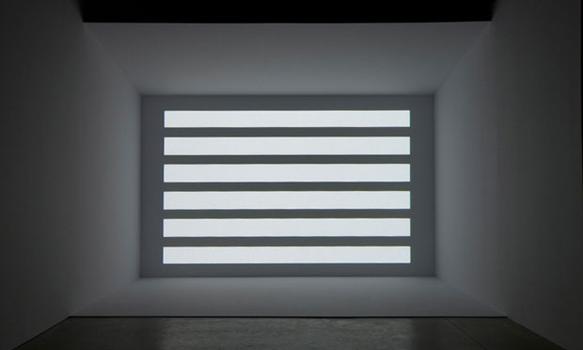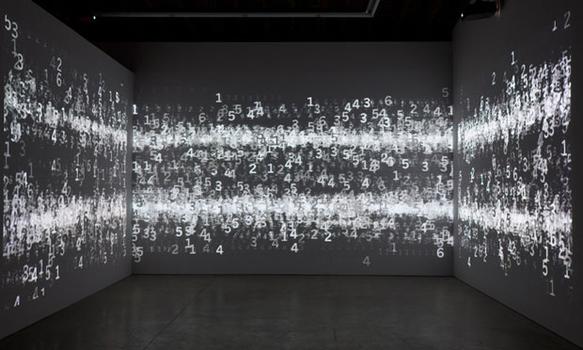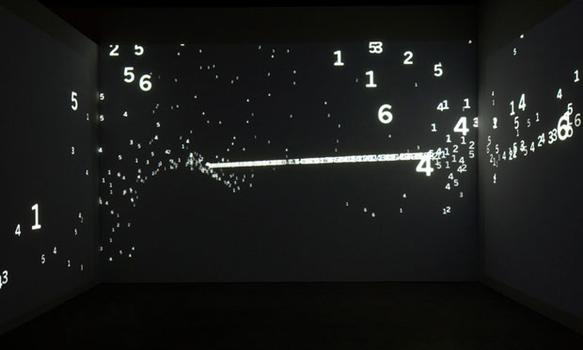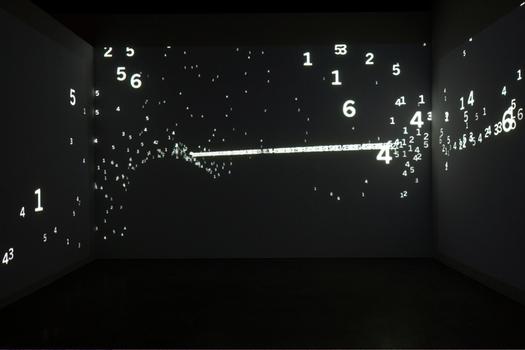 of