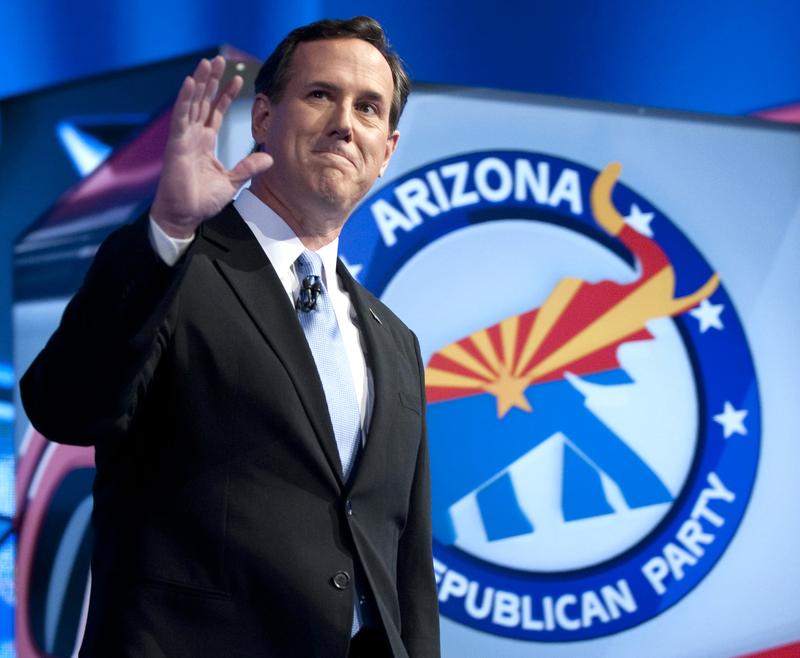 In a talk delivered in 2008, Rick Santorum asked the students of Ave Maria University, "If you were Satan who would you attack in this day and age?" The former Senator went on to answer his own question and said "Satan has his sights on the United States of America." Santorum's statements resurfaced this week on the blogosphere, leaving many pundits scratching their heads. 
Will Santorum's brand of religious politics come back to haunt him or has the most socially conservative candidate for the Republican presidential nomination carved himself a unique niche among the electorate?
James O'Toole, political reporter for the Pittsburgh Post-Gazette, and James Morone, political science professor at Brown University, analyze Santorum's combination of religious and political ideology.