Jenny Scheinman, 'Ali Farka Touche,' Live on Soundcheck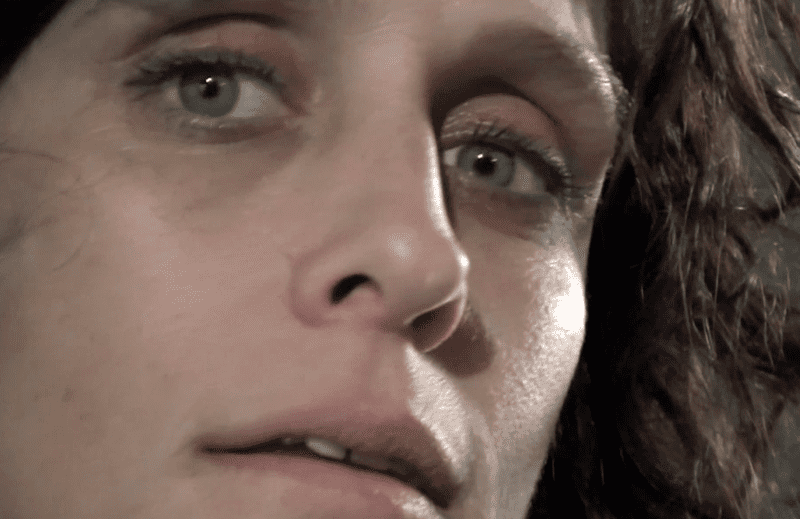 Jenny Scheinman has put together a quartet with some big hitters. Mischief and Mayhem is made up of Scheinman on the violin, bassist Todd Sickafoose, drummer Jim Black and Wilco guitarist Nels Cline. 
The band name, Mischief and Mayhem, describes the music, says Scheinman: "The excitement and invitation for things like musical ambush and surprise and pushing things a little bit beyond where the structure of the song might want to go. 
Here the quartet plays, "Ali Farka Touche."