Video and Chat Transcript: Arizona GOP CNN Debate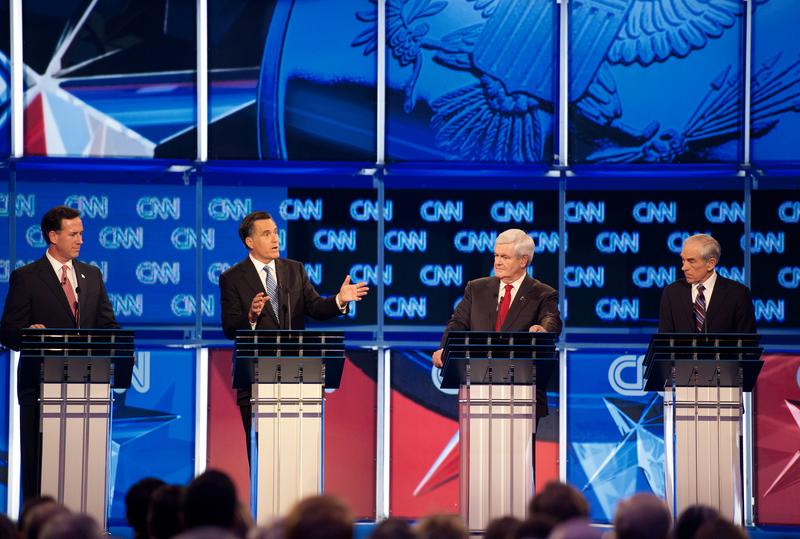 If you're pining for the days when there was a GOP debate every 48 hours, Wednesday night should've helped. Newt Gingrich, Ron Paul, Rick Santorum and Mitt Romney were back behind the podiums for the first debate since the Florida primary -- and less than one week out from the crucial Michigan contest.
The It's A Free Country politics team live-chatted during the debate. You can watch debate highlights and re-read the chat here.