Jeremy Lin Brushes Off Offensive Headline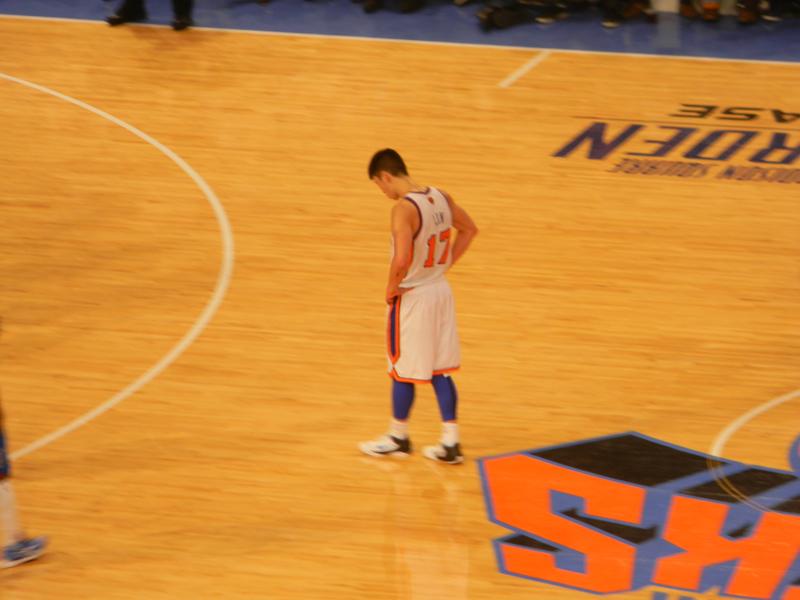 Knicks sensation Jeremy Lin is brushing off an ESPN headline that many people found offensive.
After the team's seven game winning streak with Lin ended against the New Orleans Hornets on Friday, the sports network used the phrase "Chink in the Armor." ESPN says it has fired the employee responsible for it, and promised to review its editorial procedures.
Lin said he's taking the incident in stride.
"I don't care anymore, you know. I have to learn to forgive and I don't even think that was the intentional or hopefully not," he said.
 
ESPN also suspended an anchor who used the phrase a few days earlier. A radio commentator who's not an ESPN employee was also heard using the word on the network's airwaves.
 
Lin is the NBA's first American-born player of Chinese or Taiwanese descent. He has captivated fans by leading the Knicks to seven straight wins before Friday's loss.
With the Associated Press