NY Knicks Beat the Dallas Mavericks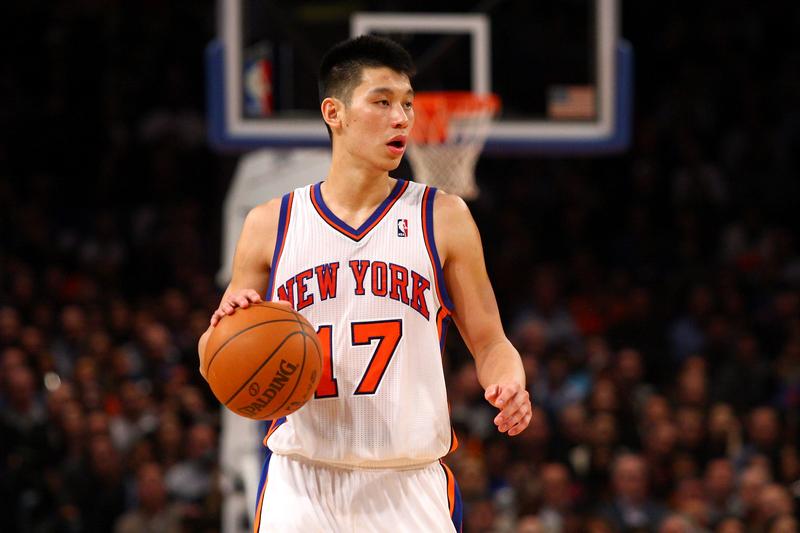 A new "Linning" streak has begun. At Madison Square Garden Sunday afternoon, the Knicks had their best game since "Linsanity" began two weeks ago, beating the defending champion Dallas Mavericks 104-to-97.
Jeremy Lin had 28 points and 14 assists, and continued his aggressive style of play, committing seven turnovers, while picking up five steals. 
The Knicks also had a new offensive weapon. Shooting guard J.R. Smith was signed just Friday after playing in China. He scored 15 including three 3-pointers.  Steve Novak added 14 on 4 three-pointers, all in the fourth quarter.
 
In all, six Knicks scored in double digits as the team got back to .500 on the season, while snapping the Mavericks winning streak at six. 
 
Before Sunday's game the Mavericks had beaten the Knicks in 17 of their last 19 meetings, including five straight at the Garden.
 
The Knicks played their seventh straight game without All-Star forward Carmelo Anthony, who's been out with a strained groin. Before the game, Coach Mike D'Antoni said Anthony will likely return for Monday night's game against New Jersey.
 
Knicks fans just hope their new star point guard can mix him "Lin", while continuing the kind of balanced offensive attack that's driving even the most casual fans Linsane!