Time Warner Cable, MSG Reach Deal to End Standoff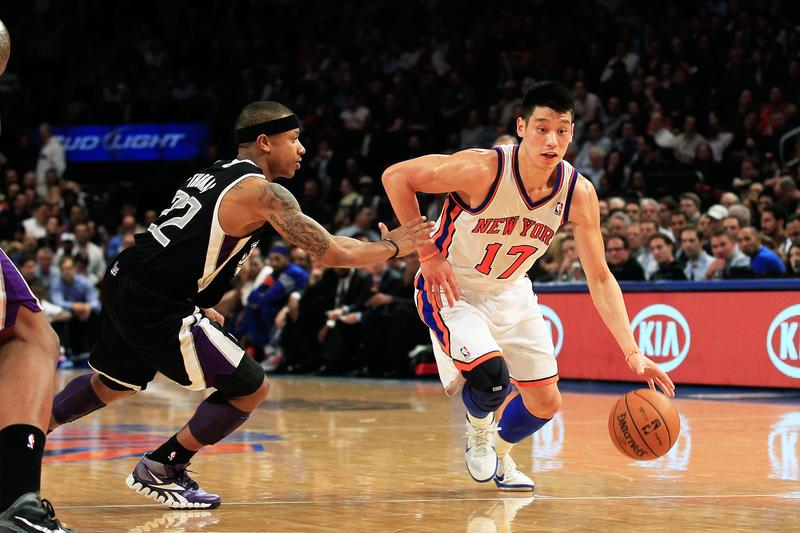 Linning!
Time Warner Cable and MSG reached a deal Friday that will restore Knicks home games to some 2 million cable customers in the New York area after a weeks-long standoff that resulted in a broadcast blackout. 
"I applaud both Mr. Dolan and Mr. Britt and their companies," Gov. Andrew Cuomo said in a statement. "I thank them for being responsive to the needs of New Yorkers."
A person familiar with the matter said the buzz over Knicks point guard Jeremy Lin — who helped lead the team to seven consecutive wins — helped ramp up pressure to resolve the dispute.
MSG carries Knicks games as well as the NHL's Rangers, Islanders, Devils and Sabres. A dispute over fees has prevented Time Warner subscribers from watching since January 1.
With the Associated Press