Chance to Win, Risk of Loss: Women Box from WNYC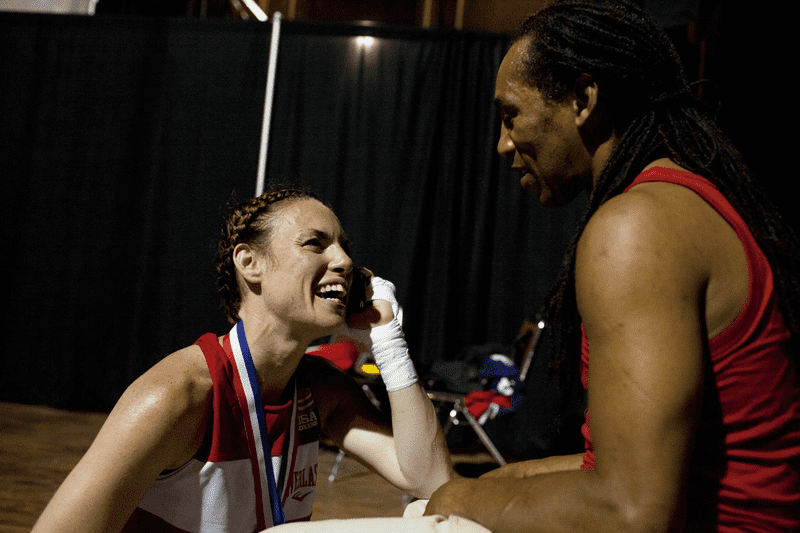 The third episode of the Women Box podcast includes news of Baltimore boxer Tyrieshia Douglas' first loss, knocking her into the challengers bracket at the first ever women's boxing Olympic Team Trials. 16-year old Claressa Shields fights again. In her phone message before the bout, Shields shows no sign of worry. And she wins again.
Boxers around the world are hoping London 2012 will bring attention to to professional female fighters as well as the Olympians. This episode takes us to the Brooklyn home of Heather Hardy, an amateur boxer who hopes to go pro. "I want to be a world champion," she says any chance she gets. Hardy trains at the legendary Gleason's gym, where we meet a trainer who calls women's boxing "a disgrace."
Subscribe here.
- - -
Check the brackets for the latest standings.