For Retail-Starved Roosevelt Island, Planned Tech Campus Brings Hope of New Business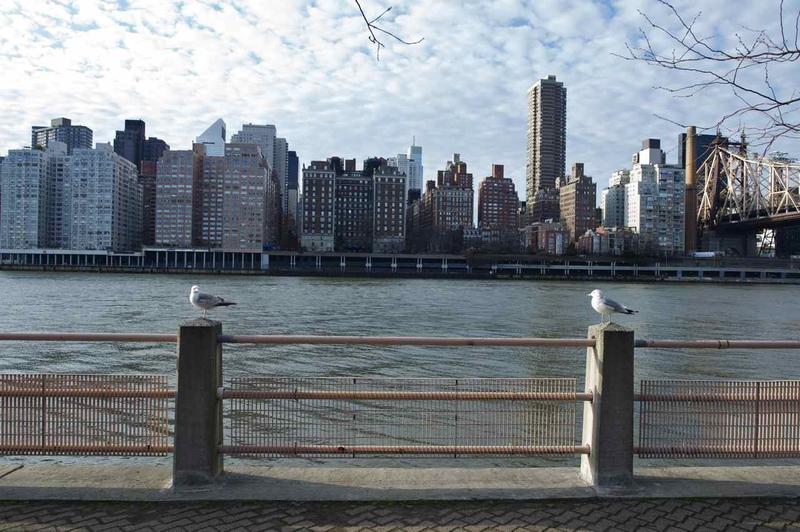 Mayor Michael Bloomberg on Thursday announced the appointment of a dean for the CornellNYC Tech Campus — a campus planned for 11 acres on the southern end of Roosevelt Island where the impact of the project is already being felt.
The tech campus planned for Cornell may be the silver bullet for retail in a primarily bedroom community of 14,000 with no major employers other than two hospitals – one which will be demolished for the new campus --- and where there is nowhere to buy a bottle of wine or an ice cream cone.
Officials say the school will bring 8,000 permanent jobs, 2,500 students and some 300 faculty members to Roosevelt Island, but local businesses are interested in a different figure: 10,000 potential customers.
Part of this is because of its unique history. Since the 19th Century, the island has been a place not for neighborhoods but for institutions: a penitentiary, asylum and a smallpox hospital, among others. But by the 1960s most of these were abandoned, and the island was selected to build a mixed-income, mixed-race community from scratch.
"That was the days of urban renewal," says Roosevelt Island Historical Society president Judy Berdy. "Better known as just take a bulldozer and get rid of it."
A unique collaboration between city and state replaced the abandoned buildings with subsidized apartments and condos. Today, the Roosevelt Island Operating Corporation, whose board members are appointed by the governor, are the de facto government. It runs a local bus that costs 25 cents, cleans the streets, maintains the parks and makes decisions about land use. Until recently, it was also one of the islands largest landlords.
"If you walk down Main Street you will see shuttered shop after shuttered shop," said Matthew Katz, president of the Roosevelt Island Residents' Association and one of RIOC's biggest critics. "Why? Because all of those shops, their landlord was RIOC. And RIOC did not know how to be a commercial landlord, and it did not want to be a commercial landlord. "
RIOC said retail is not part of its normal portfolio "which is why we went to an outside expert," according to vice President of Operations, Fernando Martinez.
"That was not a natural fit for us," he said. "And that's OK. Not everyone can be a property manager. "
In August, two major Manhattan real estate firms already active on the island – The Hudson and Related Companies — took over retail on Main Street. They believe that with the right stores, they can turn Main Street around.
"If anything the retail should be more successful on an island, which is an island," said David Kramer, principal at the Hudson Companies. "It's a captive audience. It should do well like retail does in airports."
Carl Weisbrod, a long-time resident of Roosevelt Island and senior partner at HR&A Advisors, is one person who is confident about the impact of the tech campus.
"It will definitely affect retail," he said.
Weisbrod has had a long career in economic development, working on Times Square, Hudson Square and Downtown after the 9/11 attacks. He says that one use – like the residential development that has dominated Roosevelt Island—usually isn't sufficient to support good retail.
"Retail, to be successful, needs to operate in the evening, needs to operate in the day," said Weisbrod. "And it's only a mix of uses that can accommodate that."
The prospect of the new business the campus will bring, and the presence of an experienced private developer, may begin to pay off soon. The Hudson and Related Companies are in negotiations with five new stores, according to Kramer, with the first new stores expected in the summer.
The impact may be less positive for existing stores, however. Trellis, the neighborhood diner, is one of three stores that the Hudson Companies are negotiating with; they're likely to face higher rents.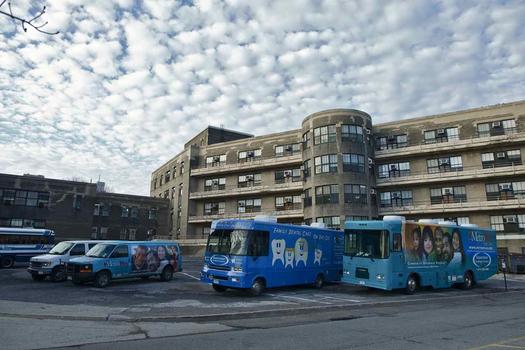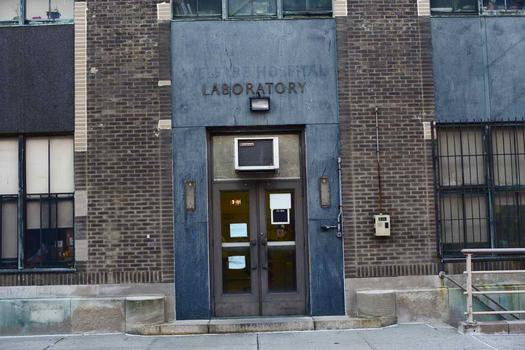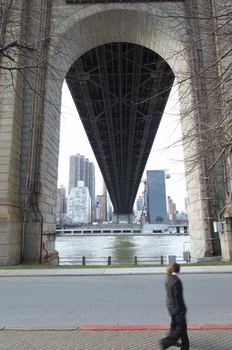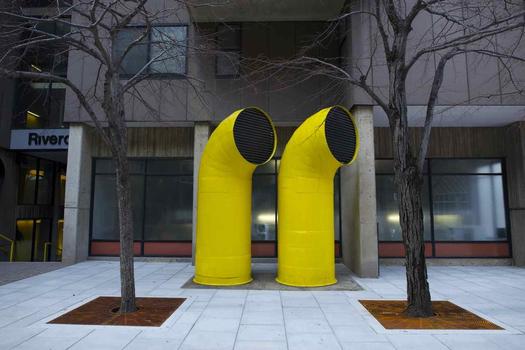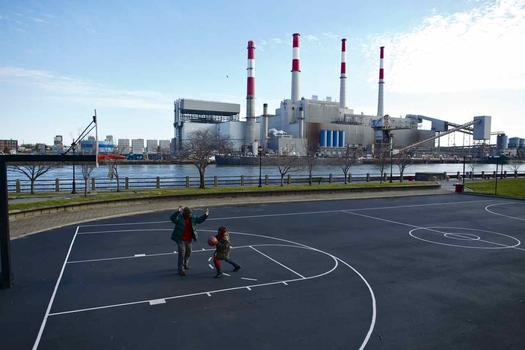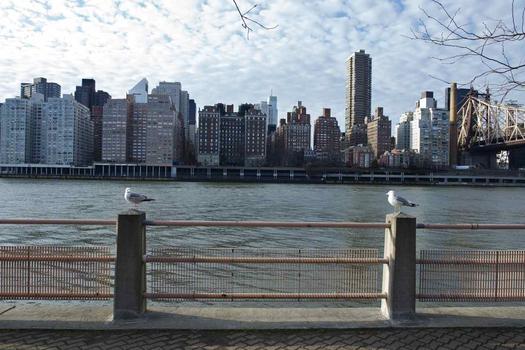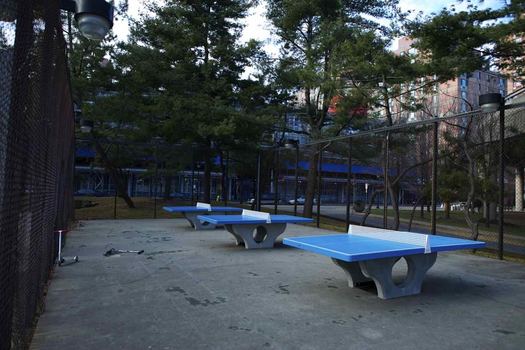 of