Governor Chris Christie Wants Some Criminals Held Without Bail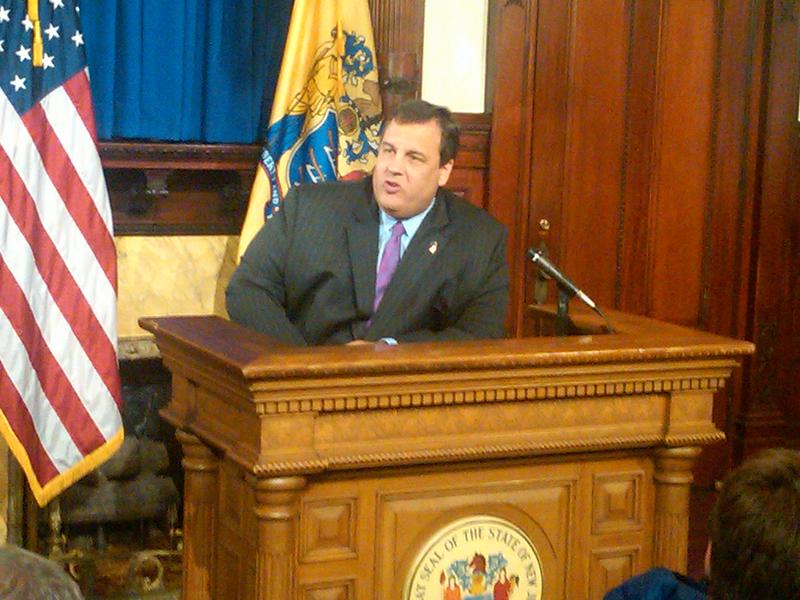 New Jersey Governor Chris Christie wants individuals with a violent history to be held in jail without bail.
Christie proposed a constitutional amendment to limit the rights of some criminal suspects by preventing them from being released on bail while awaiting trial. The governor paired the proposal with a promise to offer non-violent drug offenders treatment instead of jail.

Amending the New Jersey constitution requires the legislature to place a referendum on the ballot that would then need to be passed by a majority of voters.

A spokesman for the governor said there is bipartisan support for limiting bail and that the governor wants the measure to come before voters in November.