The First Night and the First Time: Women Box from WNYC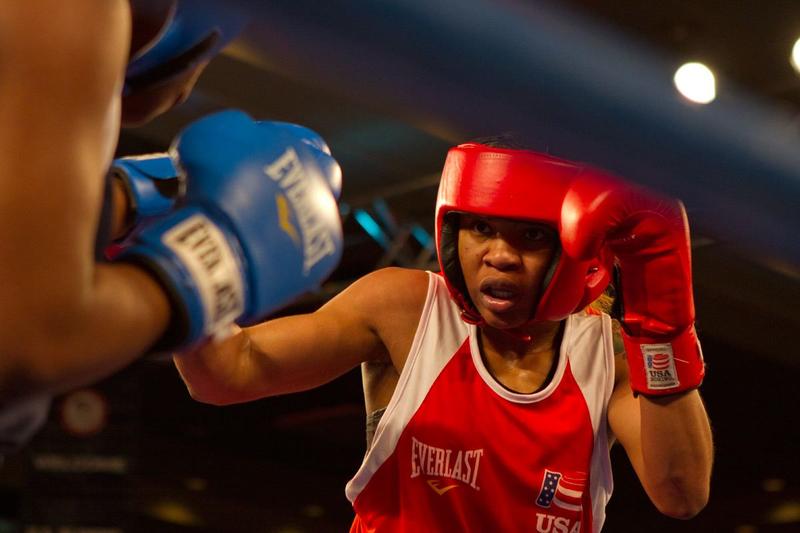 In the second episode of the Women Box podcast, 16-year old Claressa Shields of Flint, Michigan fights Franchon Crews of Baltimore, Maryland, ranked number one in the country. Shields goes into the fight with calm and confidence and beats the more experienced boxer, 31 to 19. 
Also in episode two: stories from the first time women boxed. And why they box. "I like the fact that I'm feminine outside on the streets and I may not seem like a boxer," says Mikaela Mayer of Los Angeles, "But, really, I am a boxer and I have that side to me. I can be a woman and an aggressive athlete." Tiara Brown of Fort Myers, Florida puts it this way, "I have abs of steel. And then I have these sexy, luscious lips." Don't miss it.
Subscribe here.
- - -
Check the brackets for the latest standings.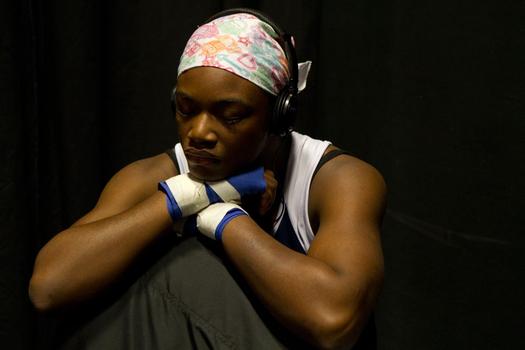 of