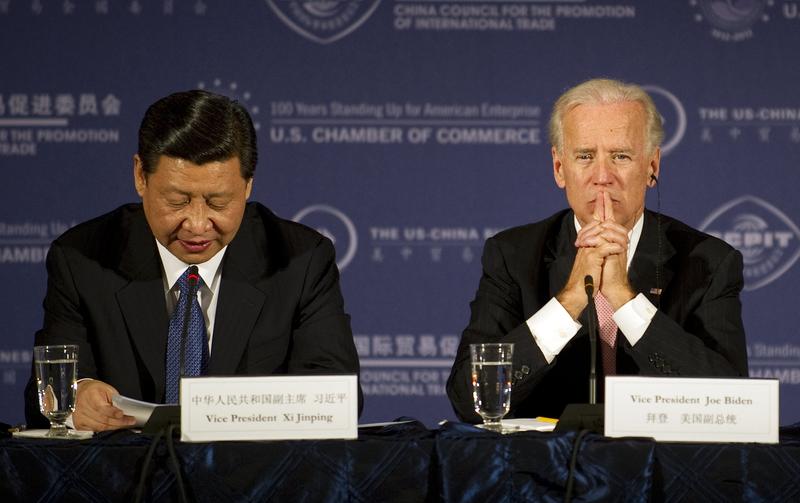 President Obama had some harsh words for Chinese authorities during his state of the union address last January: "I will not stand by when our competitors don't play by the rules," he said. "We've brought trade cases against China at nearly twice the rate as the last Administration, and it's made a difference." The tough talk continued while President Obama and Vice President Joe Biden met with Chinese Vice President Xi Jinping yesterday. 
"We want to work with China to make sure that everybody is working by the same rules of the road when it comes to the world economic system," President Obama said. He continued, "It also means that on critical issues like human rights, we will continue to emphasize what we believe is the importance of recognizing the aspirations and rights of all people." 
For more on the future of U.S.-China relations, and if China will "play by the rules" when it comes to trade and intellectual property, is William Alford, a Professor at Harvard Law School.