Transit Chief Opposes Subway Food Ban, Apologizes to Bill's Sponsor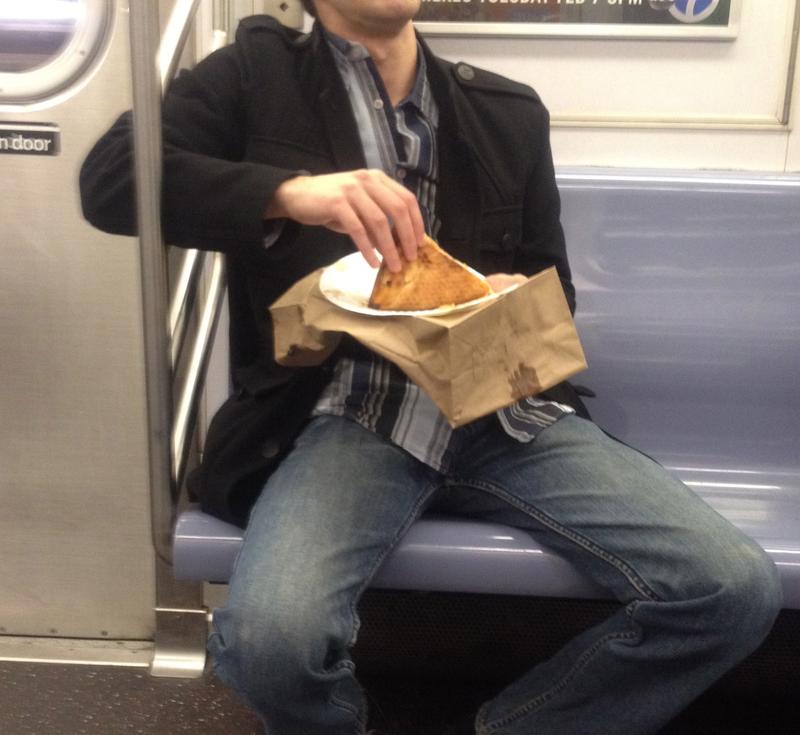 New York City's new transit chief said he opposes a bill that would ban food on the subways despite a rat infestation in the system — but backpedaled Tuesday on remarks he made about the sponsor of the bill.
MTA Chairman Joseph Lhota told The New York Times he's watched too many children eating their breakfast on the train to support such a ban and said it would impact minority communities. He also said state Senator Bill Perkins of Harlem, the bill's sponsor, does nothing but "talk and talk and talk" and "does nothing."
The bill calls for violators to be fined up to $250.
In a statement Tuesday, Lhota said Perkins was an "excellent legislator."  Lhota also said he shares Perkins commitment to addressing the problem of rats on the subway.
But Perkins said he was disturbed by Lhota's remarks in the Times that the bill "severely hurts and impacts minority communities."
"I don't know why race had to come into this," he said. "This is not a race issue, this is a quality of life issue."