Claressa Shields, 16, Beats Top Ranked Franchon Crews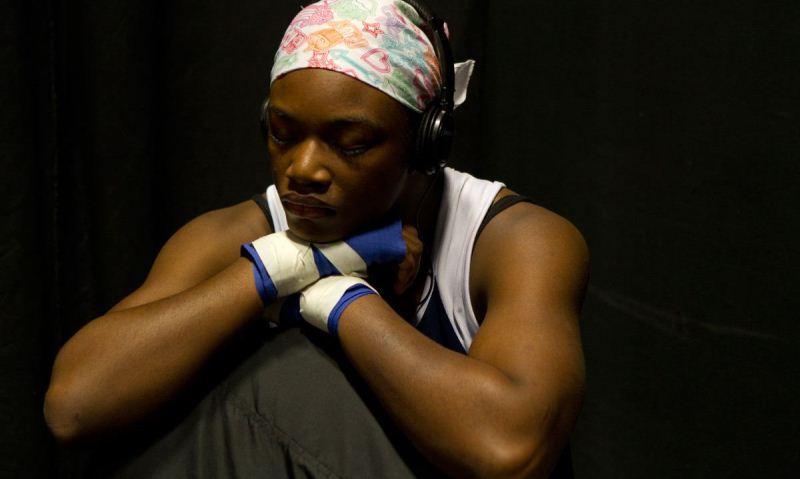 Claressa Shields, 16-year old boxer out of Flint, MI, was calm and confident last night before she defeated the National champion, Franchon Crews, by a wide margin. Crews is an experienced fighter. "I wasn't nervous at all," Shields said. "I knew I would win."
This was Shields second tournament in the open division (17-34 years old). But she won 31 to 19. 
Reporters pounced on her after her victory. None of them had seen her fight before. One asked what she would have done differently. "Um," Shields paused, "I would have thrown more punches." They all laughed. 31 is a high score in the amateurs and to score that number means she threw a lot more than that. 
Check out our up-to-date interactive brackets. 
For ringside stories every day, subscribe to the Women Box podcast.